Carrot cake features among the most classic dish particularly in spring or as something to choose for your holidays? This fluffy, delicious, and sweet cake will melt away your stress and you experience rejuvenation once again. CBD carrot cake is prepared using fresh carrots and a cashew-filled cream cheese frosting. Compared to other carrot cakes, this one is not sickly sweet but has enough sweetness from the raisins and powdered sugar.
High-quality CBD tincture is used in the cake to experience its anti-inflammatory, pain alleviating, and calming effects. CBD is a non-psychoactive compound and you do not feel any intoxication as it is derived from hemp and the current hemp laws require that all dried hemp plant weight should contain THC levels of below 0.3%.
Some of the amazing benefits Of CBD that this recipe offers are its anxiety-reducing effects, better pain management, and lowering of inflammation. CBD has also been found to prevent certain kinds of seizures, offer people a sound sleep, promote heart wellness, and also subside chemotherapy effects in cancer sufferers. This recipe is a new way to include CBD into your diet.
Let's get down to make this delicious spring dessert – our CBD carrot cake
Prepare 2 round cakes or 28 cupcakes
Also Read: Chocolate Peanut Butter CBD Cup 
Ingredients For The CBD Carrot Cake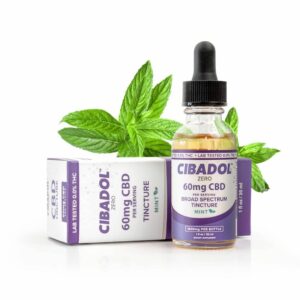 8 carrots grated or one pound of bag baby carrots (Work with a food processor having a grating attachment)
Sugar: 2 cups
Eggs: 4
Vegetable Oil: 1-½ cups
280 milligrams CBD (oil-based) or your preferred strength for 10 mg cupcakes
Vanilla: 2 teaspoons
Baking soda: 2 teaspoons
Flour: 2 cups
Cinnamon: 2 teaspoons
Salt: 1 teaspoon
Nutmeg: ½ teaspoon (just grated, optional)
Cream Cheese Icing
Butter: 2 sticks half cup
Powdered sugar: 4 cups
Eight-ounce cream cheese packs: 2
Real vanilla: 4 teaspoons
How To Make The CBD Carrot Cake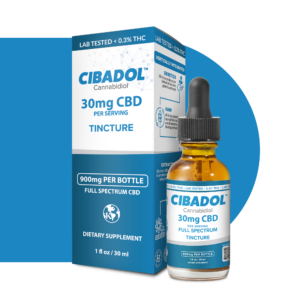 Preheat the oven to 350 degrees Fahrenheit
Whip together oil, eggs, and oil-based CBD tincture till mixed inside a big mixing bowl. There is no need for a mixer as it can be done by hand.
Include grated carrots and vanilla
Now combine  dry ingredients all together
Mix flour mixture into moist carrot mixture. The combination will appear messy, but it is still good
Bake this mixture into 28 cupcakes, round cakes (prepare 2), or in a large Pyrex glass dish measuring 9×13
Bake till it turns golden and when you insert a toothpick it comes out dry
Allow it to cool for some time, then chill for an hour ahead of icing
Note: You can include soft raisins and walnuts in the cake combination if you prefer. Blend them along with the dry ingredients to merge them into the mixture or dice them and compress them inside the icing ahead of chilling the cake.
Also Read: CBD Blueberry Muffins With Pineapples Glaze
For The Icing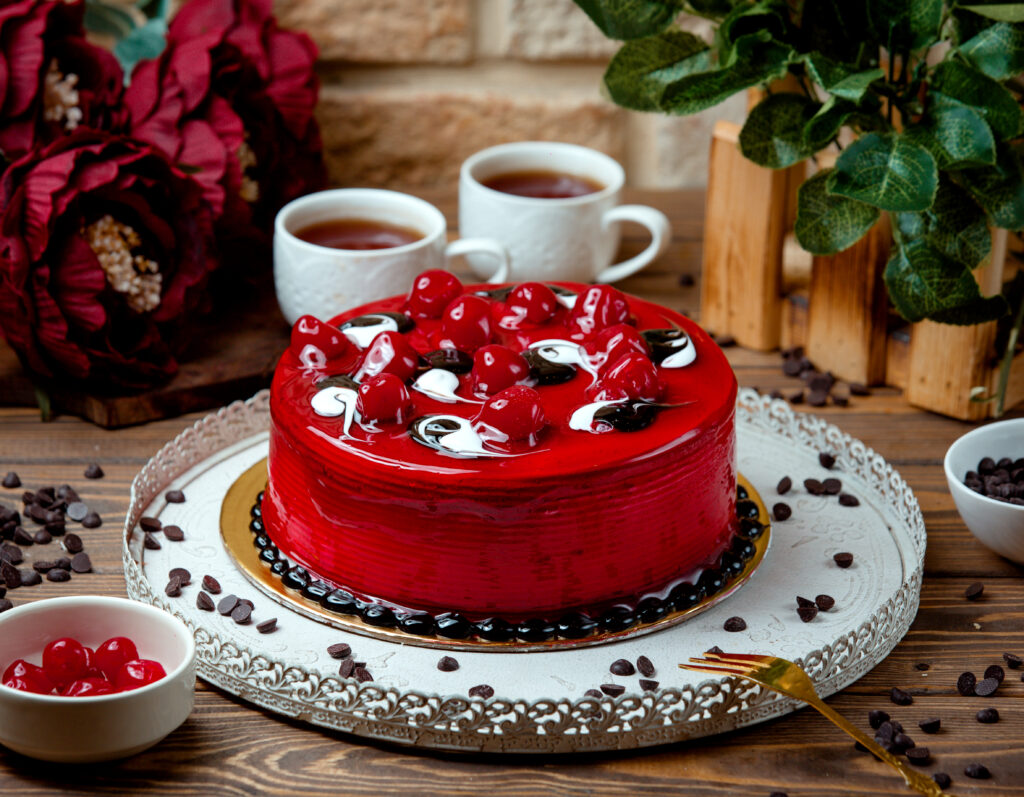 Whip the butter until smooth in a stand blender
Now include cream cheese slightly at a time, scouring down the edges, so it doesn't lump up.
When even, begin to gradually include the powdered sugar, slight all the while
Add vanilla and combine until soft and smooth
Ice the cake allowing it to chill for one hour or more prior to serving.
Enjoy the goodness of Vitamin A, or retinol, contained in carrots that act as your body's natural defense and improve your vision and skin.
Incorporate this delicious healthy dessert into your menu which is a popular spring season dessert and is very simple to make. It can easily turn into your go-to sweet dish, more so with the benefits of CBD oil.
---
Interesting Reads: 
Does CBD Oil Help Panic Attacks
CBD For A Healthy Work-Life Balance