CBD has gained a lot of momentum in the last few years. It is now used in skincare, topically, and in a variety of other ways. In this blog, we will give you the recipe for a very famous drink, CBD Cherry and Kombucha mocktail. People around the world are also using CBD in their diet!  A dropper-full or about 1/4 teaspoon is a typical serving size for one person. There are a plethora of recipes available where you get the goodness of CBD.
CBD can be consumed in a lot of ways and people are now adding it to their food. It becomes an easy way of administering CBD and gives it a flavor as well!
Why CBD?
The cannabinoid is an abbreviation for CBD. The cannabinoid is a naturally occurring substance found in cannabis (also known as marijuana) and hemp plants. CBD oil is now available in capsules, oil bases for vapes, food items, skincare, tinctures, and so much more!
CBD, unlike THC, is not intoxicating or psychoactive. CBD oil supporters claim that it can be used to treat pain, migraines, autoimmune diseases, cancer pain, anxiety and depression, inflammation, etc.  It can also help with sleep. CBD is available in tinctures, vapes, topical methods, etc. You can choose a method of consumption based on what suits you the most.
There is no standard dosage for CBD. You can start with a small amount and eventually increase your dosage based on your body composition and objectives.
Also Read: Sip The Refreshing CBD Oil Lemon Honey Tea
Recipe – CBD Cherry And Kombucha Mocktail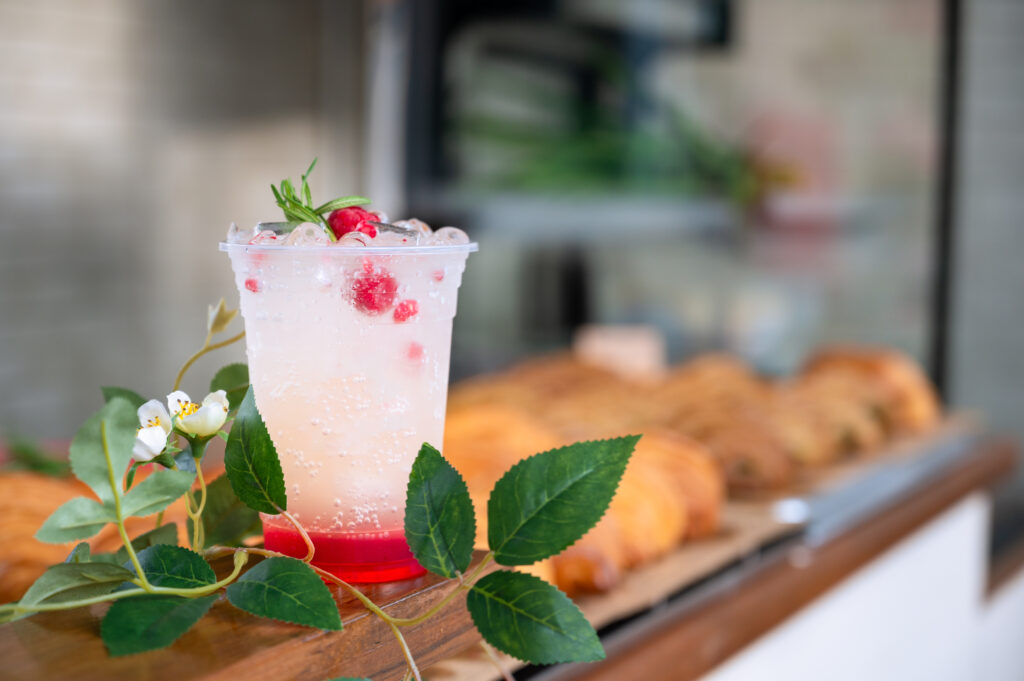 The following recipe is for ONE serving.
Ingredients
Cherry juice – ¼ cup
Fresh lemon juice – 1 tbs
CBD oil – 1 tsp
Plain kombucha – ½ cup
Preparation
Take a medium-sized glass and mix everything except the kombucha.
Fill your glass with ice and add kombucha on the tip. Stir everything.
You can garnish it with fresh cherries.
Enjoy!
Nutrition Information
The sugar content is 9g.
Calories = 50
Carbohydrate content is 13g.
Buying CBD For Your Recipes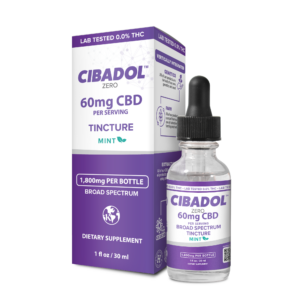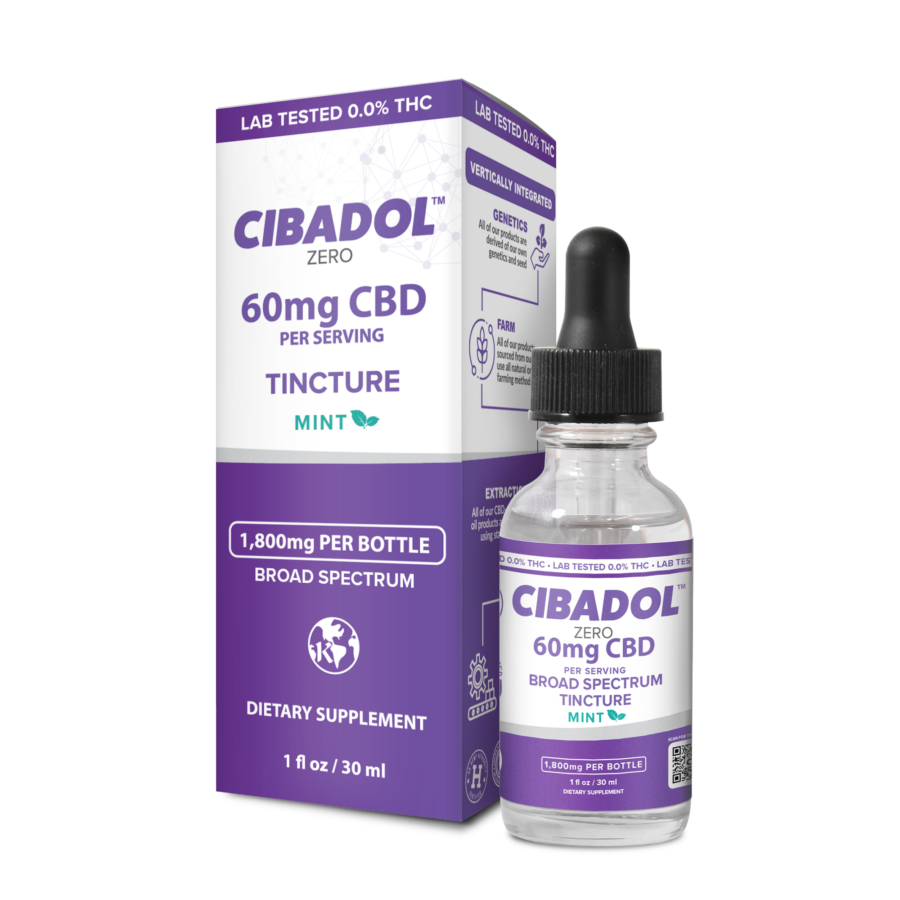 You can purchase CBD products from Cibadol.
Cibadol – Full-Spectrum CBD Tinctures – All Cibadol products are safe for human consumption. They are GMO-certified and kosher. You can find the complete list of ingredients on the website as well. They conduct independent third-party testing to establish the authenticity and credibility of their CBD products. You can purchase their products one-time or subscribe to save more. Check out their website for more products.
Final Thoughts On CBD Cherry And Kombucha Mocktail
So, there's your yummy CBD Cherry and Kombucha mocktail! Try it out and stick around for more such recipes.
---
Interesting Reads: 
How To Manage Oxidative Stress 
Does CBD Oil Work For Foot Pain