Summers are incomplete without refreshing cocktails. Try out healthy CBD cocktails this summer to attain the maximum soothing effects of CBD. Make your own healthy CBD cocktail with the help of a guide. This guide includes a list of ingredients and processes for making a Healthy CBD Cocktail.
Serve a chilled and healthy CBD cocktail blended with refreshing ingredients like Cucumber, Honey Syrup, Fresh Lime Juice, CBD Flower Joint, and Spicy Cherry Bitters.
Most CBD cocktails also include CBD oil to serve health benefits. Come along with us to learn how to make a healthy CBD cocktail.
Also Read: Can CBD Oil Expire?
CBD Cocktail: What Is It?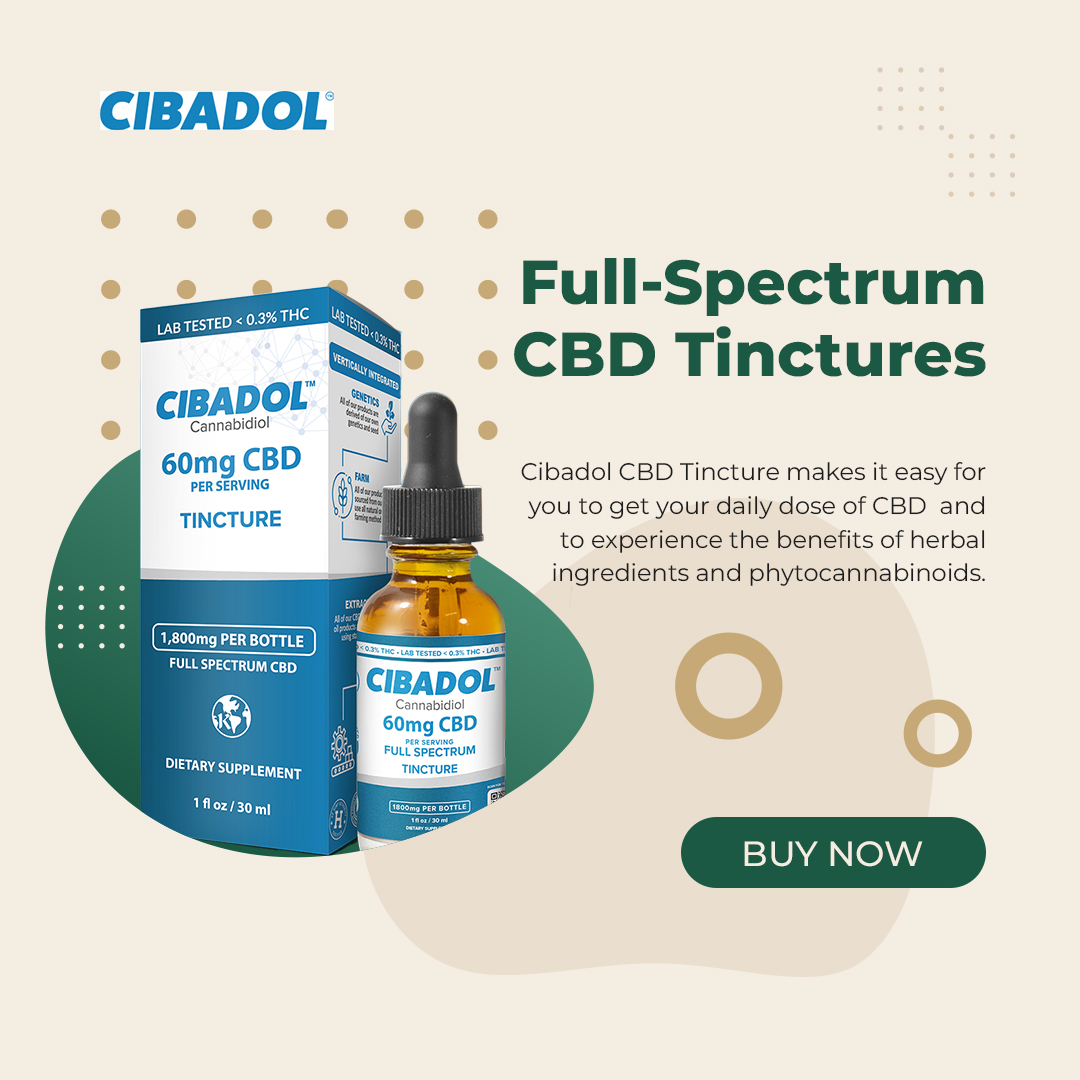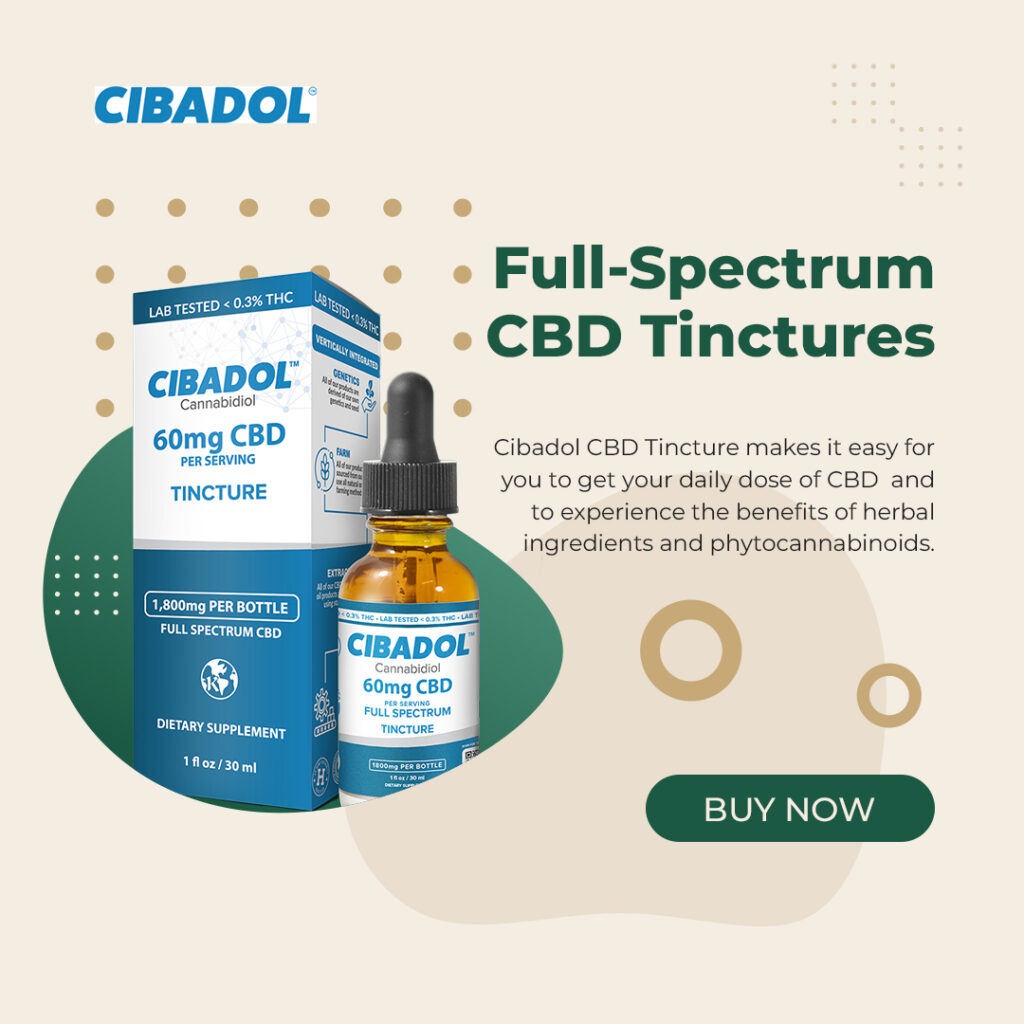 CBD Cocktails are beverages blended with the refined taste of many ingredients like Cocoa, Oats, Flaxseed, Avocado, and CBD Oil.
You can also choose your ingredients to make a healthy CBD cocktail, but make sure to pour some drops of CBD oil too. Feel ultimate relaxation to attain proper sleep, and remain stress-free throughout the day.
CBD Research Findings
Most people drink CBD cocktails because CBD binds with the body's endocannabinoid system. CBD induces the ECS system to function appropriately and harmonize the existing receptors. At the same time, ECS aims to promote homeostasis for overall well-being.
From the various study reports on animals and human subjects, CBDs characteristics have proved adequate to enhance the overall wellbeing. This study also aims to comprehend the effectiveness of CBD on the substance used for opioids, Alcohol, Nicotine, And Psychostimulants. Another research study evaluates the dosage, efficacy, and safety of the application of CBD oil in adults. This study was reviewed through conducted human trials.
Helpful Ingredients
Here is a given list of ingredients blended together to get a cocktail infused with CBD flower joints.
Single CBD Flower Joint
½ ounce of Fresh Lime Juice for a tangy flavor.
½ ounce Lillet Blanc
1½ounces Blanco Tequila
¾ ounces of Honey Syrup for relishing the taste buds.
3 Spiced Cherry Bitters (dashes)
Cucumber slices for muddling
Ice
Also Read: Exercise And The ECS
Preparing A Healthy CBD Cocktail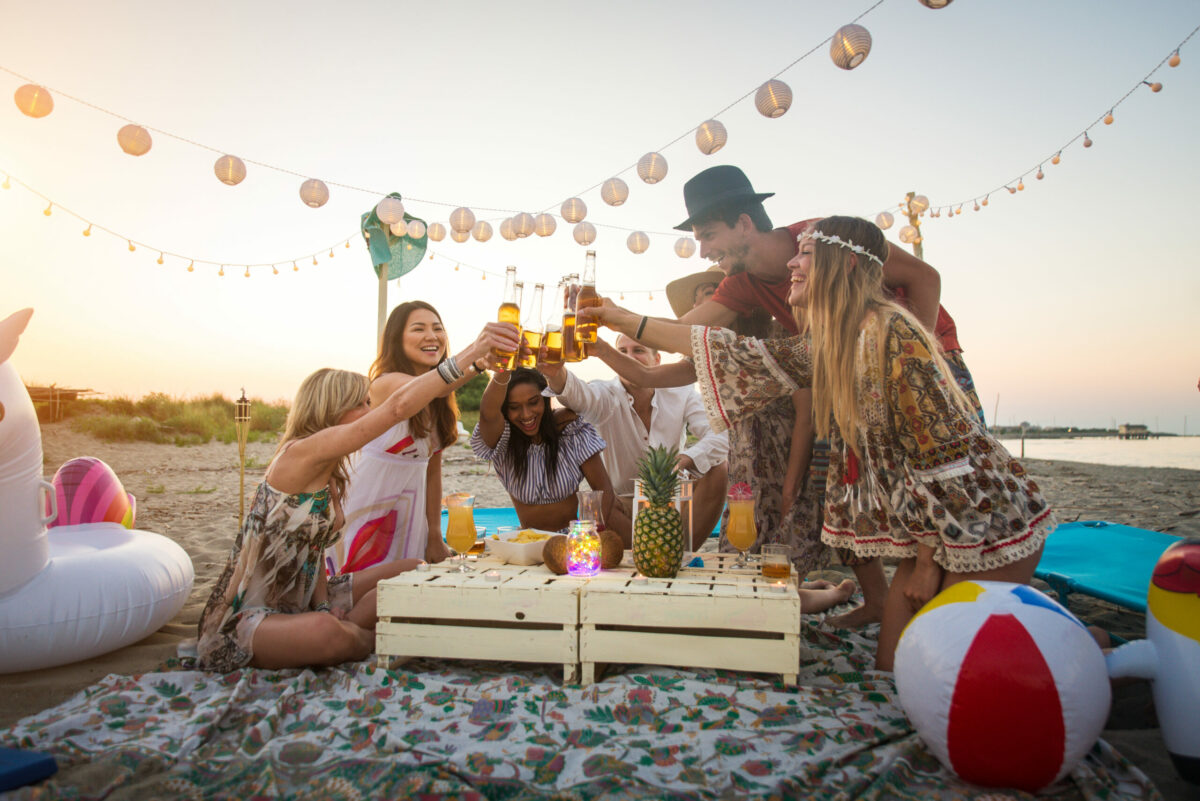 Obtain the directions for preparing a healthy CBD cocktail from the above essential ingredients. Make your own healthy CBD cocktail, and set your mood with a chilled CBD cocktail and a joint.
Cut the Cucumber Slices and toss them with a ½ ounce of Fresh Lime Juice.
Add the remaining ingredients to the mixture of Fresh Lime Juice and Cucumber Slices.
Mixed ingredients with the Lime Juice and Cucumber were ½ ounce Lillet Blanc, 1½ounces Blanco Tequila, and ¾ ounces Honey Syrup for relishing the taste buds.
Strain all the ingredients together twice in a coupe glass.
Garnish your healthy CBD cocktail with three dashes of Spiced Cherry Bitters.
Smoke a CBD flower joint stuck on the mouth of the coupe glass.
Hence, if you love the taste of lemonade and lavender, this drink will entice your taste buds. You just need to blend in the lavender buds with sugar and water for 5 minutes. After 5 minutes, pour it into the coupe glass, mix all the ingredients, and filter them twice to attain good vibes. At last, add lavender to acquire a more hearty flavor, and side it with a CBD flower joint on the jaws of the coupe glass.
Benefits From The Significant Ingredients
The prominent ingredients are Honey Syrup, Fresh Lime, Lavender, Cucumber, and CBD flower Joint. Concerning these ingredients, the users must know the health benefits acquired from them.
Honey Syrup
Honey Syrup includes various nutrients. In 20 gm of a tablespoon, it contains 61 calories and 0% fat. It is enriched with antioxidants incorporating flavonoids and phenolic acids. It promotes Reactive Oxygen Species leading to harm to the body cells. It results in Heart Disease, Premature Aging, And Type 2 Diabetes. This syrup regulates blood sugar levels, recovers heart health, and promotes healing from burns and wounds.
Fresh Lime
Fresh Lime juice is a quality source of antioxidants, helps in boosting immunity, and rejuvenates the skin. It prevents kidney stones and increases iron absorption for strength. Its exceptional quality is that it alleviates the risk of uncertain cancer disease. You can easily bring it into use by blending it into your edibles and beverages for a refined taste. In a research study, fresh lime juice contains.38 g/oz citric acid and vitamin C for blending into edibles and beverages.
Lavender
Lavender is highly effective in reducing anxiety, regulating sleep, and promoting relaxation. Blend it into a tea to restore from the upset stomach, vomiting, digestive issues, and nausea. Lavender prevents fungal infection by curbing the proliferation of germs and has fast healing effects. You can use lavender oil to end the problem of hair loss and attain strong and long hair. It also declines the emotional mood changes during the premenstrual phase. A study report states that lavender oil alleviates anxiety disorders.
Cucumber
Cucumber is filled with a high quantity of water to keep you hydrated. It includes potential fibers to avoid digestion problems. It provides vitamin K for blood clotting and vitamin A for vision, reproduction, and overall immunity. It helps in detoxing the body and protects your brain too. It helps to refresh your breath, keep your body relaxed, and constantly hydrated. Cucumber is a natural remedy for preventing intestinal worms.
CBD Flower Joint
Inhaling CBD Flower Joint serves fast-acting benefits. It is non-toxic and does not create any sedative effects or get you high. It is a suggested alternative to vaping CBD. However, CBD Flower Joint supports stopping smoking nicotine cigars and secures inflammation.
According to the preclinical trials, a research study reveals that CBD supports healthy inflammatory function from stiffness, itching, pain, and chronic inflammation. As well, there are many health benefits that CBD compound serves for promoting the overall wellness of a user. Drinking a healthy CBD cocktail promotes utmost relaxation and a blissful vibe to enjoy and relish the blended taste from the incorporated nutrients. Smoke the CBD flower joint to attain ultimate bliss and relief from stress, and anxiety.
Also Read: CBD Market Seeing First Signs of Significant Market Expansion
Final Words
Give a try on making CBD cocktails. Make it healthier by amalgamating the essential ingredients mentioned in this blog. For your convenience, we have given the benefits obtained from the ingredients mixed in a healthy CBD cocktail along with study reports.
---
Interesting Reads:
Healthy Lemon Bliss Balls With CBD
Does CBD Oil Help With Sunburn