CBD has gained immense traction in the last few years. It provides the user with a plethora of benefits. Some even suggest CBD For Crohn's disease. Let's find out if it does!
What Is Crohn's Disease?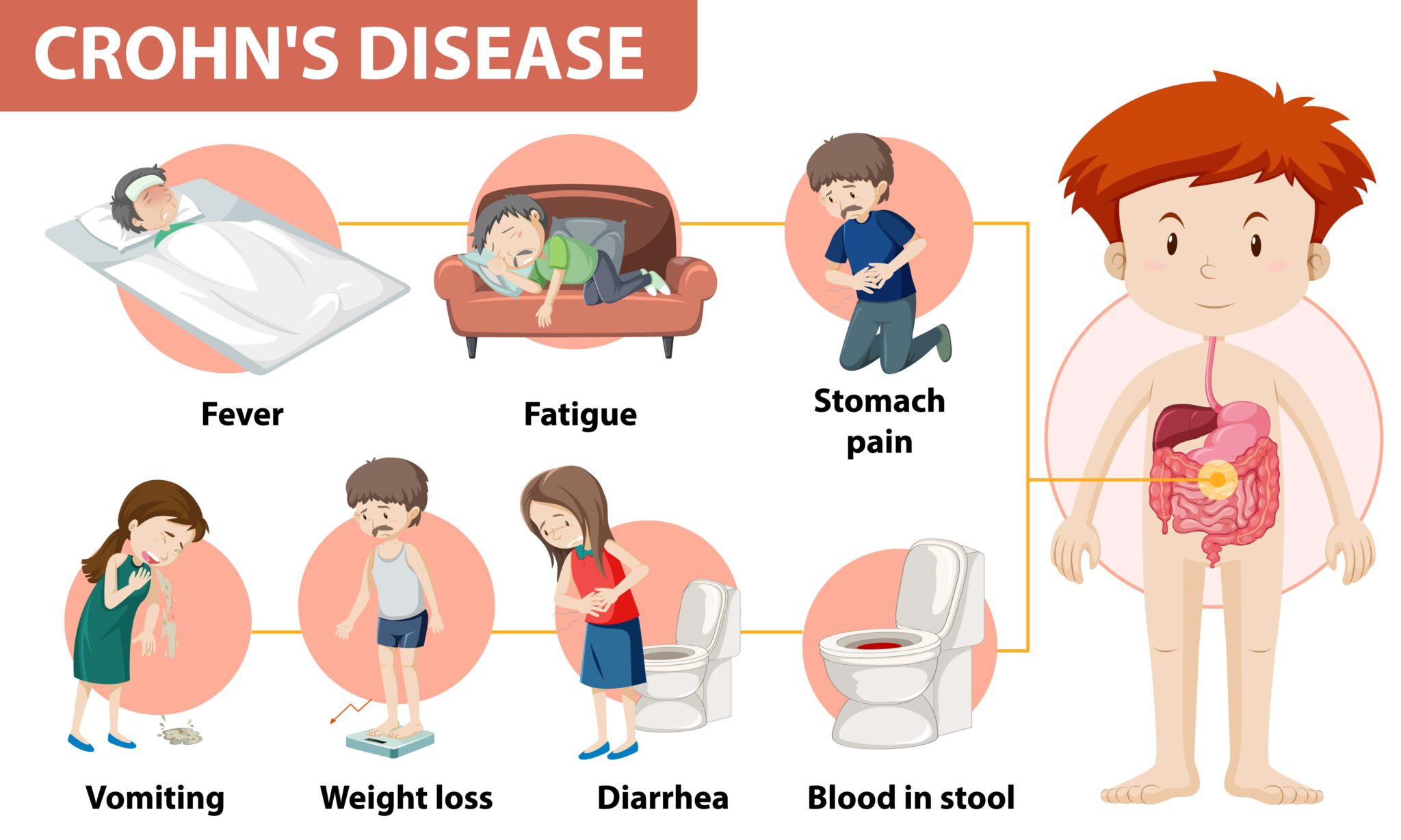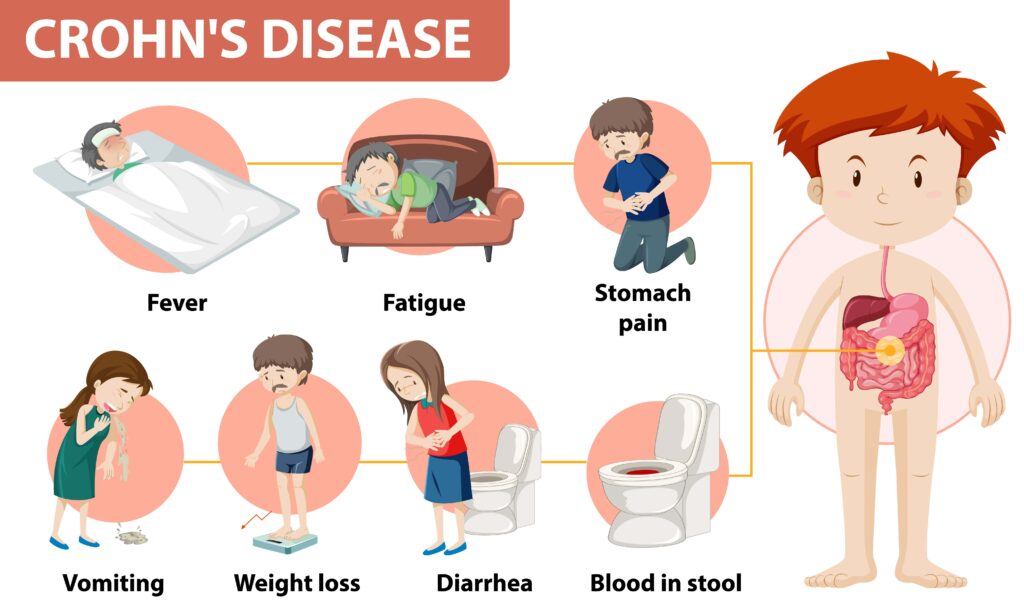 As per research, Crohn's disease is an inflammatory bowel disorder (IBD). It causes digestive tract inflammation, which can result in abdominal pain, severe diarrhea, fatigue, weight loss, and malnutrition.
Crohn's disease-related inflammation can affect different parts of the digestive tract in different people. This inflammation frequently spreads into the bowel's deeper layers. Crohn's disease can be painful and debilitating, and it can sometimes lead to fatal complications.
While there is no known cure for Crohn's disease, therapies can significantly reduce its signs and symptoms and even result in long-term remission and inflammation healing. Many people with Crohn's disease can function normally with treatment. The symptoms include fatigue, fever, diarrhea, mouth sores, blood in stools, cramping, reduced appetite, weight loss, etc.
Also Read: How To Fix Daytime Sleepiness
What Is CBD?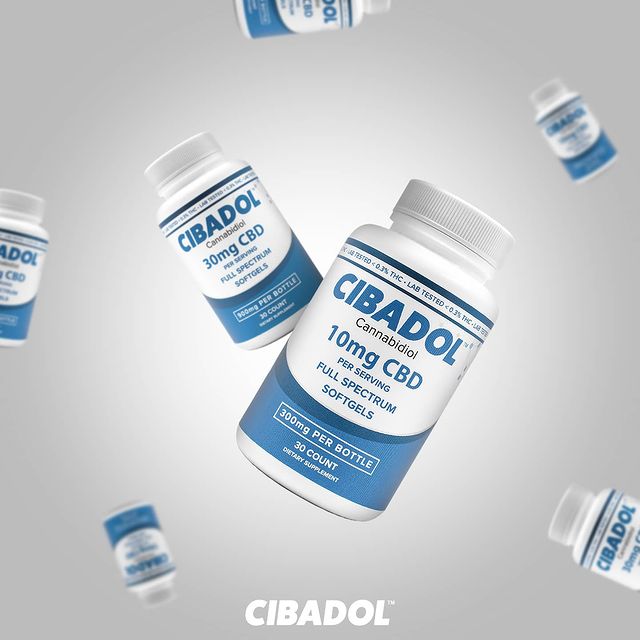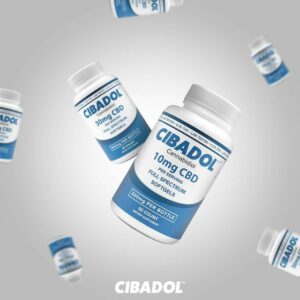 CBD, also known as cannabidiol, is the second most common active ingredient in cannabis (marijuana). While CBD is an essential component of medical marijuana, it is either extracted directly from the hemp plant, a cousin of marijuana, or synthesized in a laboratory. CBD, one of the hundreds of components in marijuana, does not produce a "high" on its own.
Using CBD For Crohn's Disease
According to experts, Cannabis appears to have therapeutic potential in inflammatory bowel disease. They studied 46 people with moderately severe Crohn's disease by randomly assigning them to two groups that received an 8-week treatment.
In one group, the treatment was cannabis oil containing 4% tetrahydrocannabinol and 15% cannabidiol. The other group received a placebo.
The scientists used validated assessment tools for research purposes to assess the quality of life and severity of symptoms. Endoscopic exams and markers in blood and stool samples were used to assess gut inflammation.
There was a significant reduction in Crohn's disease symptoms in the cannabis oil group compared to the placebo group after treatment. When compared to the placebo group, the group that received the cannabis oil showed significant improvements in measures of life quality.
Other studies have simply looked at people with Crohn's disease who use or do not use marijuana, rather than randomly assigning participants to one of two groups. One such study, published in the journal Digestive Diseases and Sciences in October 2019, compared hundreds of otherwise similar Crohn's disease users and nonusers between 2012 and 2014. Marijuana users were found to be less likely to have an intra-abdominal abscess or a colectomy.
Buying CBD For Crohn's Disease
You can buy CBD products from Cibadol. They have an amazing collection of pure CBD products that you can incorporate into your daily lifestyle. Some product types you can buy include CBD tincture, CBD pills, CBD gummies, and so on.
Dosage Of CBD For Crohn's Disease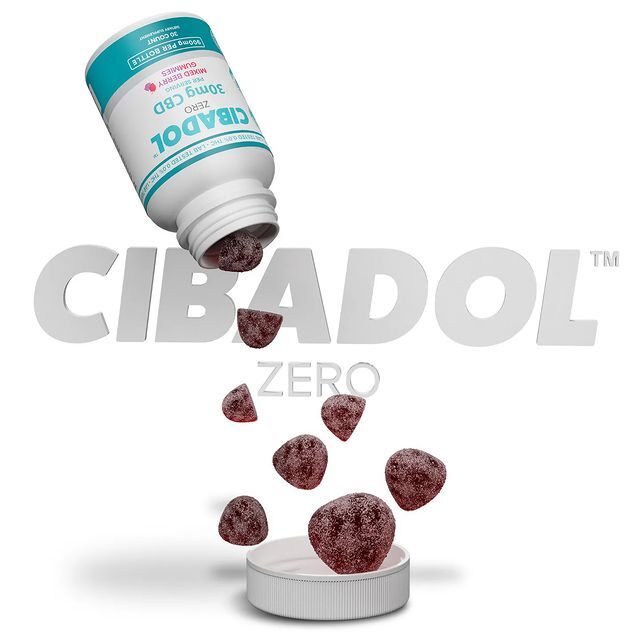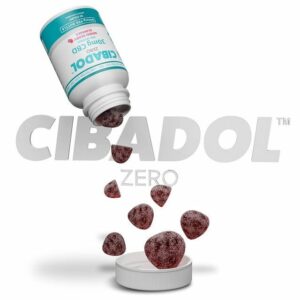 In one study of CBD for ulcerative colitis, participants began with 50 milligrams (mg) of CBD oil twice daily, gradually increasing to 250 mg per dose if well tolerated. CBD users reported greater improvements in quality of life when compared to placebo users, but other results were mixed. Other research on dosage suggests starting with 40 mg and gradually increasing.
As with most medications, the lowest effective dose should be used first. If necessary, you can then increase to a higher dose.
Other Remedies For Crohn's Disease
You can increase omega-3 fatty acid-rich fruits, lower alcohol, consume smaller meals during the day, etc.
Keep a food diary to track what you eat and when you have digestive issues to learn what foods may trigger your IBD flare-ups. Other lifestyle changes include regular exercise and quitting smoking.
Also Read: Is CBD Beneficial For Multiple Sclerosis
Conclusion On CBD For Crohn's Disease
CBD is gaining popularity among those suffering from IBD or Crohn's Disease who are looking for symptom relief. Healthcare providers are also taking notice, seeing the compound as a potential new weapon in the fight against this painful digestive condition.
So, try it out for yourself and see all the difference! It is an excellent addition to your physical and mental well-being.
---
Interesting Reads: