We anticipate that 20 percent of the population will experience hives at some point in their lives. It might be a single occurrence, or it can be a chronic hive (0.5% to 2% of the population) that emerges and goes on the skin of people who are in agony regularly, leaving them with no relief. Cannabidiol (CBD), which is known for its calming, anti-inflammatory, and soothing effects on the skin, now offers new hope for a cure. In this blog, we'll look at CBD for hives and what we know about CBD's use for this type of skin disease.
What Is Urticaria?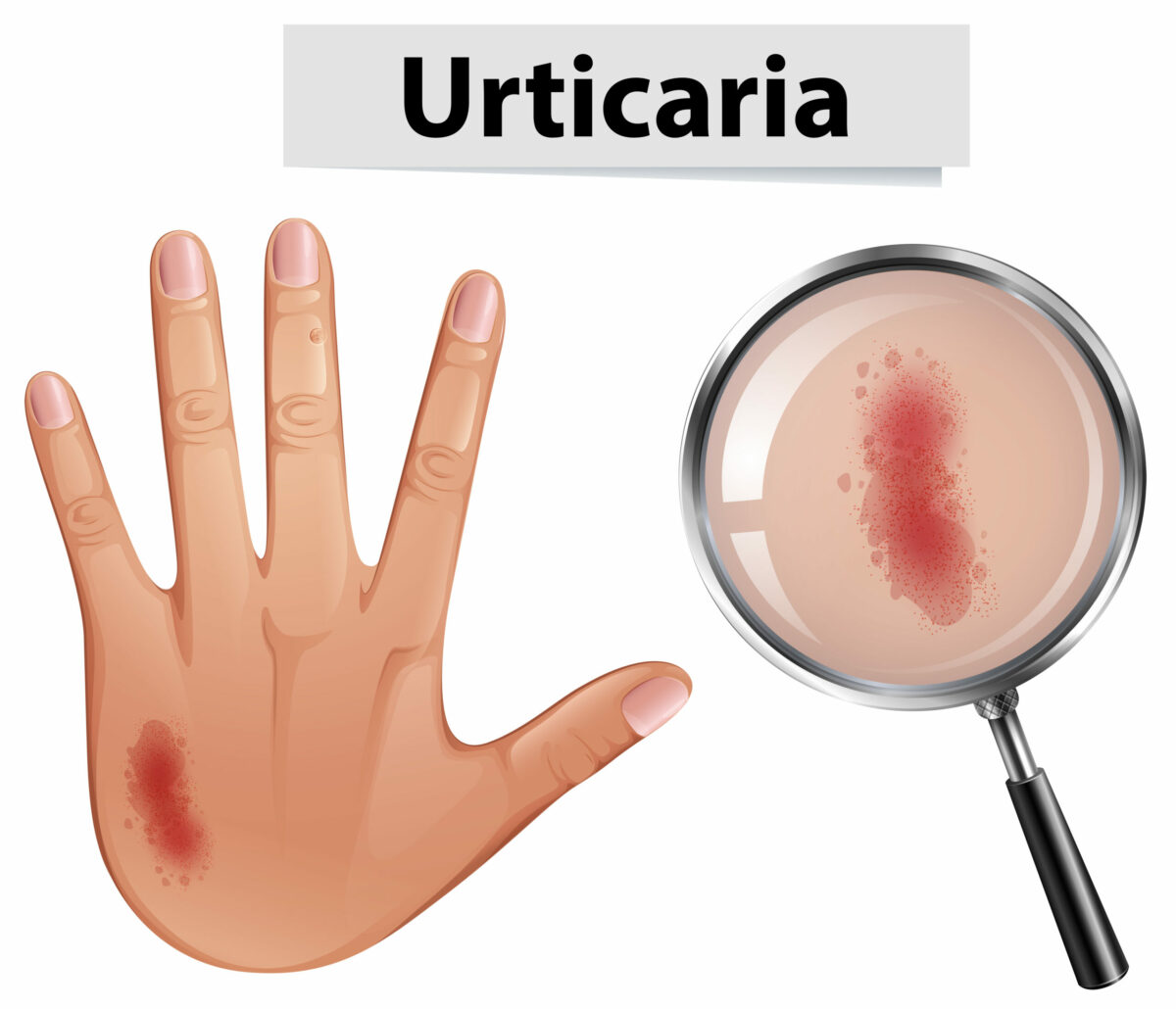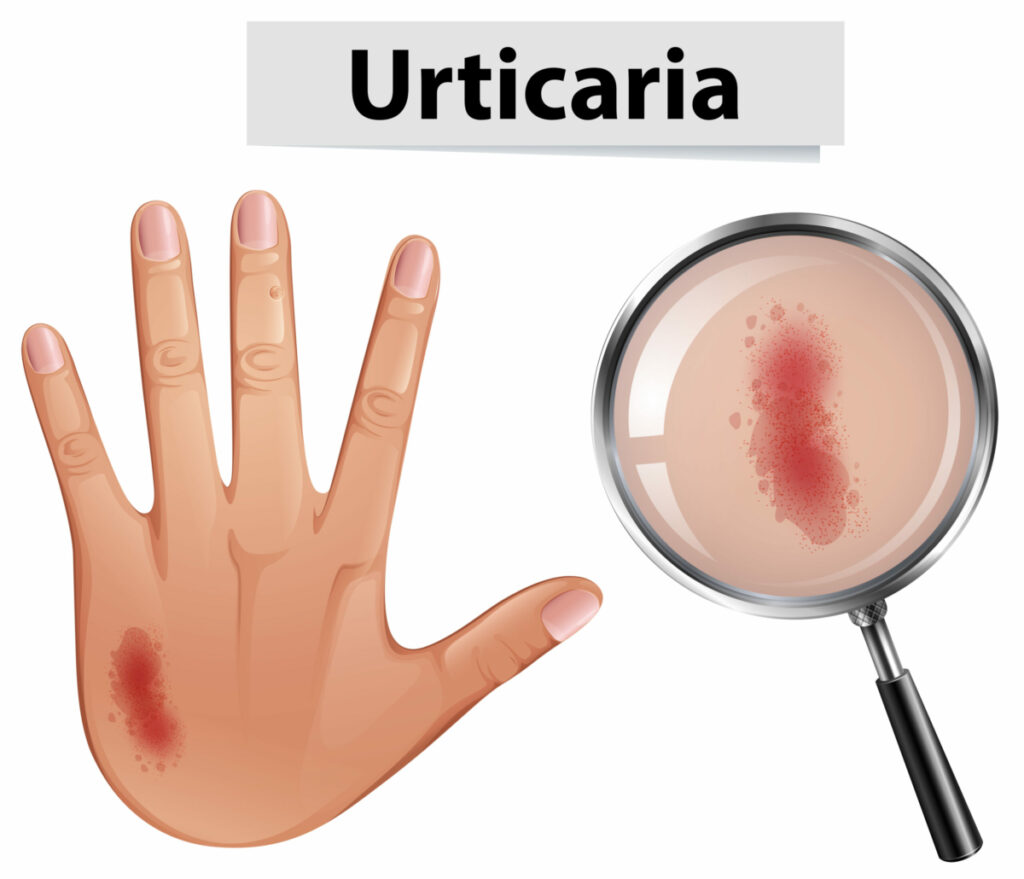 Urticaria is an "ancient" disease in the sense that it has been recognized and diagnosed for a long period. However, it is still poorly understood and difficult to treat, both in terms of suitable treatment and the identification of the cause of urticaria outbreaks. As a result, many people with hives still struggle to control their seizures and hence live comfortably with their disease. Allergists and dermatologists are always good sources of information, but this information isn't always enough to find an acceptable answer.
Also Read: Is Selective Mutism A Disability
Causes Of Hives Flares
Urticaria is a condition that is still poorly understood. In any case, they appear to be quite enormous and come from a variety of places:
Food
especially after eating eggs, milk, almonds, fish, and seafood, as well as red fruits and chocolate.
Medications
aspirin, antibiotics, nonsteroidal anti-inflammatory medications (particularly ibuprofen), codeine, anesthetics, and others.
Environment
Insect bites, certain soaps and cosmetics, jewelry (particularly nickel-based jewelry), and latex are all examples of the environment.
Mental health
can be primarily affected by stressful situations.
In most situations, however, the trigger is not the actual cause of urticaria, but rather a factor that promotes its manifestation. The true cause for its part is yet unknown, but that does not prevent the need to address the situation as soon as possible to minimize suffering.
What Is CBD?
CBD is one of more than 120 compounds, known as cannabinoids, that are unique to the cannabis plant. After tetrahydrocannabinol, CBD is usually the second most prevalent cannabinoid (THC).
Cannabinoids interact with the body's endocannabinoid system in a variety of ways, resulting in a variety of consequences. CBD may have the following properties:
Anti-inflammatory
anxiolytic (anti-anxiety)
sedative
Anticonvulsive
antipsychotic
analgesic (pain)
The scientific research on CBD's alleged medical advantages is still in its early stages. Anecdotal data suggests, however, that persons who have used CBD have experienced alleviation from a number of ailments.
According to a study published in Cannabis and Cannabinoid Research, roughly 62 percent of CBD consumers utilized it to treat medical problems.
Also Read: Hemp Oil For Hyperpigmentation
Can CBD Help With Hives?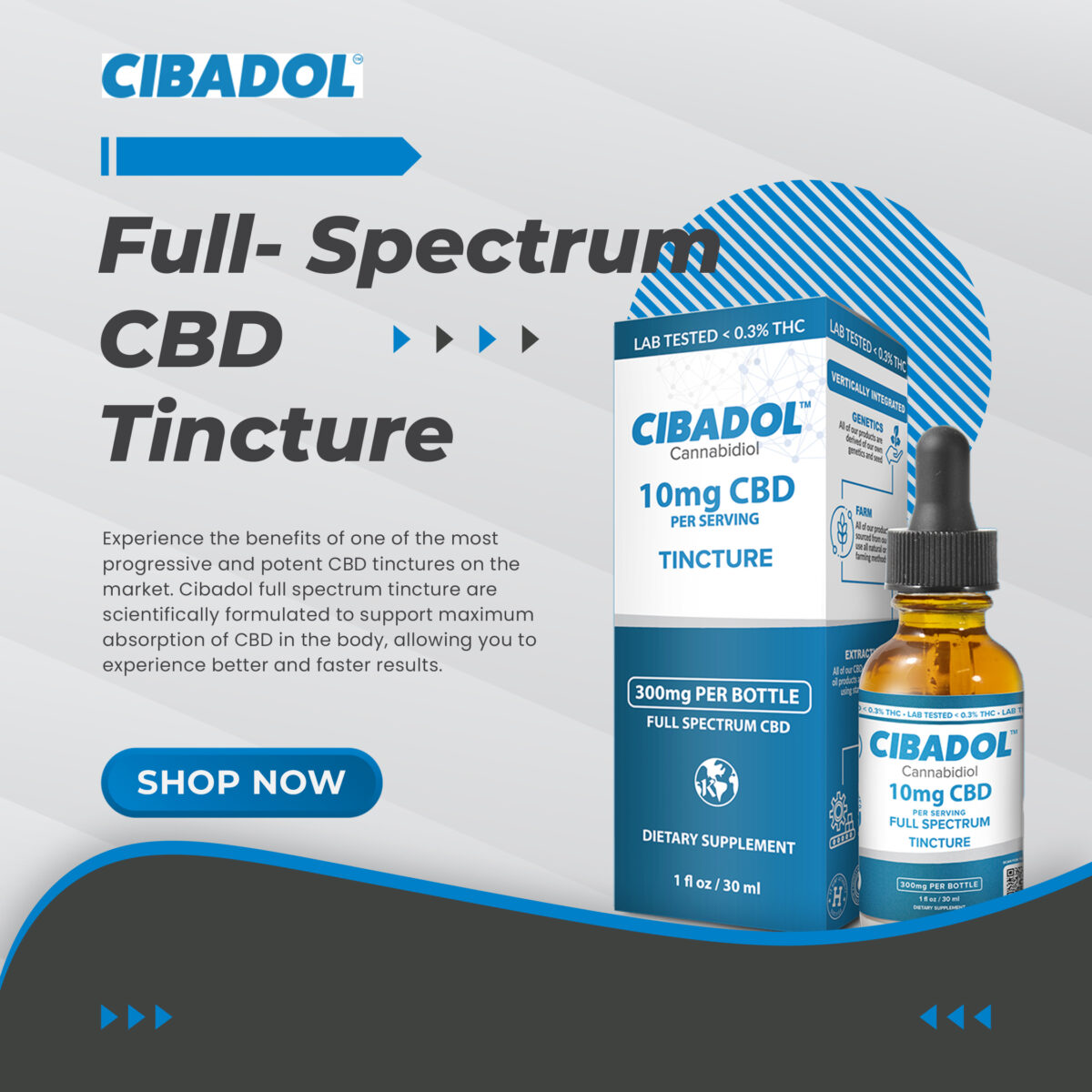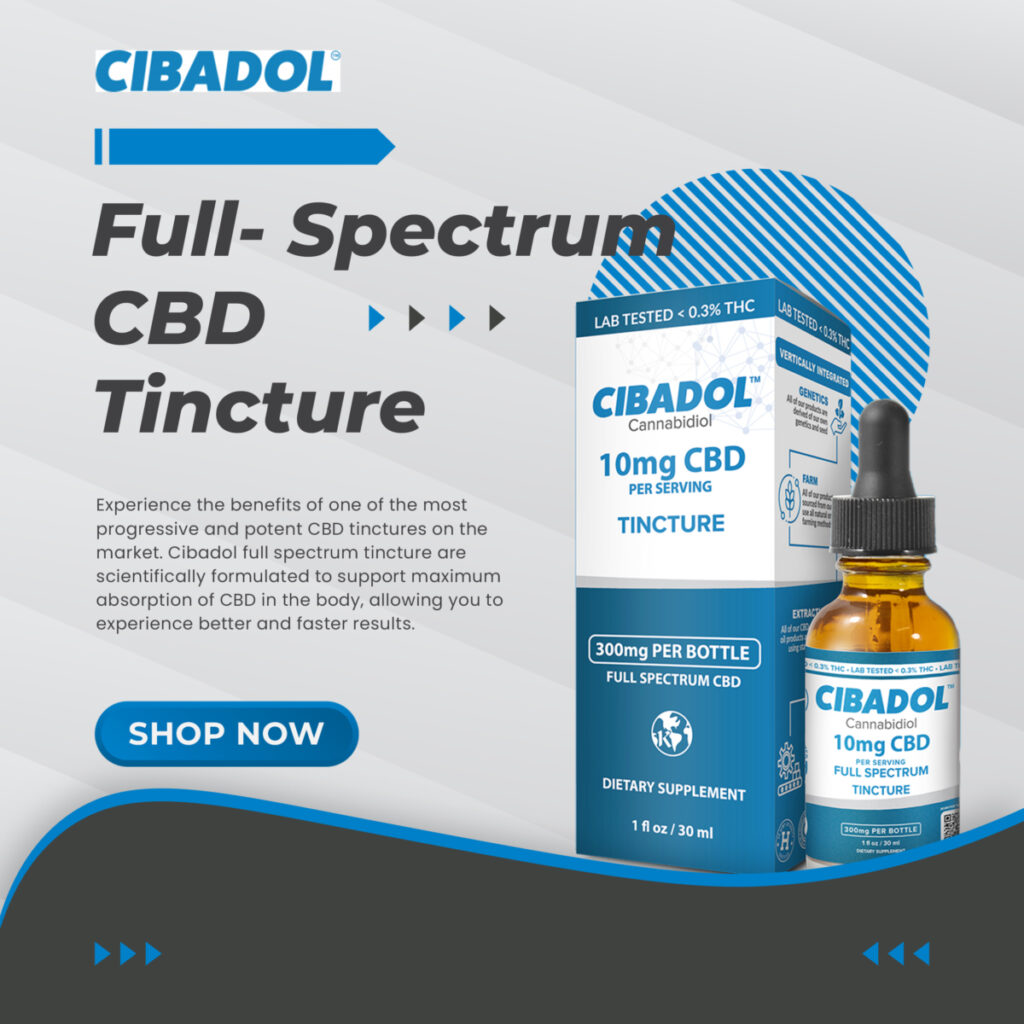 Many people are now aware that cannabidiol has beneficial effects on the skin and so stands out as an effective ally in the treatment of various pains and skin irritations. As a result, many products currently exist on the market that takes advantage of CBD's skin effects:
CBD oil helps control sebum levels and so reduces the appearance of pimples when used to treat acne. CBD sun products moisturize the skin while also providing some UV protection. Its massage oils to moisturize the skin thoroughly, heal skin irritations, and help to relieve muscle tension. CBD-infused anti-aging creams moisturize the skin while also restoring cellular tone.
Also Read: Is Acute Stress Disorder Same As PTSD
Buying CBD
Check that the product has a COA and that third-party testing was performed by a reputable laboratory to ensure the highest quality extracts. Many internet vendors will supply customers with third-party test reports and certificates of authenticity (COAs). CBD products are also available in several bigger health food stores. Third-party lab reports should be provided by reputable companies like these.
Avoid products from companies that refuse to disclose information or who utilize ambiguous labeling on their package. Cibadol is a company that sells high-quality CBD. You can look through their various products to get one that best suits your needs. Tinctures, and CBD isolate, are among the options. To get the most out of CBD, we strongly advise you to incorporate it into your wellness routine.
Final Thoughts On CBD For Hives
Hives can be uncomfortable for the patient. In addition to traditional medications, people are using CBD to help them manage the symptoms of hives. We also recommend that you use it for your issues. CBD can help in improving your physical and mental health in the long run. Check out Cibadol and let us know what you think!
---
Interesting Reads: