Research around CBD has proven that it is highly beneficial for the human body. CBD is gradually becoming the most prioritized form of medication in the modern era, with many medicinal qualities. Until a few years ago, it wasn't easy to obtain CBD products in most parts of the world. However, over the last few years, a lot of states within the US and several other countries around the world have legalized the use of CBD products, along with its sister extracts like CBG, CBN, and CBC.
With various products like oil, capsules, edibles, vapes, and many more, CBD has been proven to be an easy and effective way to consume the cannabis or hemp plant without getting intoxicated. Since its legalization, many brands have invested in this business both online and offline.
Researchers have found that CBD is very effective in treating physical as well as mental conditions like stress, anxiety, joint and muscle pain, inflammation, rashes, etc. In this article, we will discuss in detail how CBD can be effective in treating pain and inflammation. But before that, let us understand what CBD means.
Understanding the basics of CBD: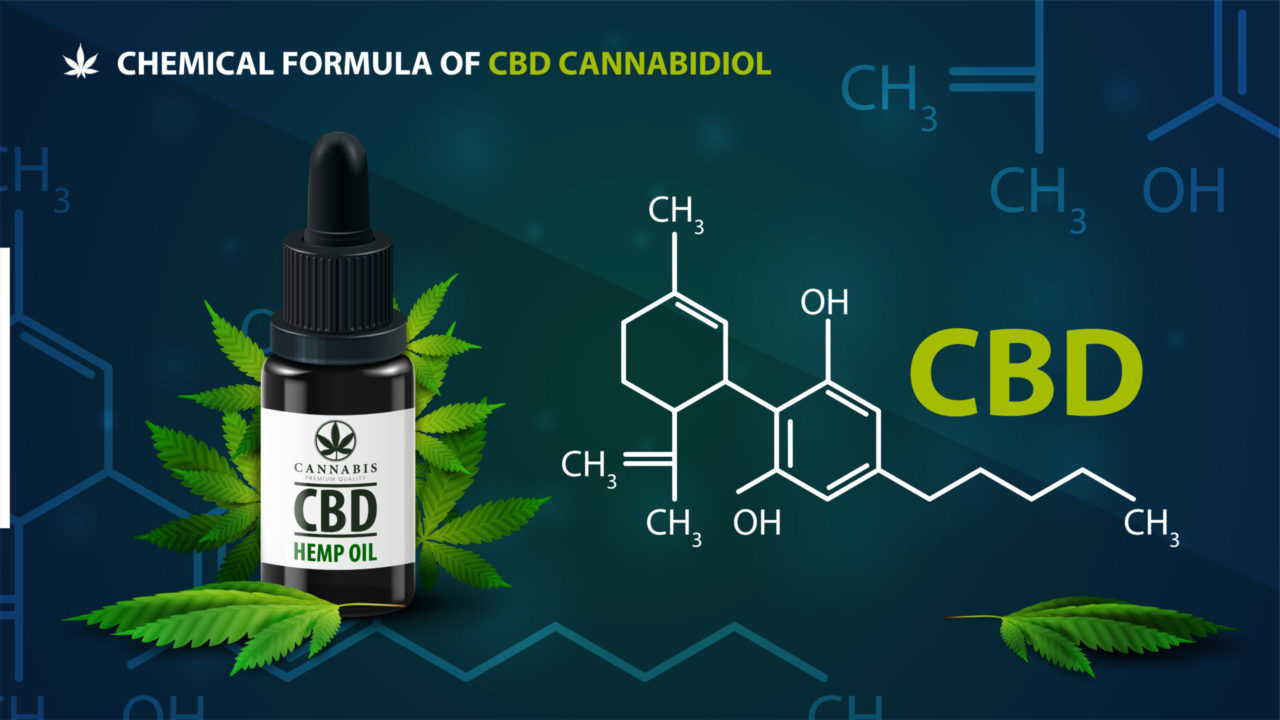 Cannabidiol (CBD) is an extract of cannabis or hemp plants that is known for its medicinal properties all over the globe. Although the research around CBD is not vast, it has proven to be beneficial for several illnesses like anxiety, stress, inflammations, rashes, etc, and has been made legal for the same reason. Legally available CBD products contain less than 0.3% of THC. This makes CBD products non-intoxicating and extremely safe to use. Due to this, it has been possible to reap all the cannabis and hemp plant benefits without getting worried about getting "high" or addicted to the plants.
How does CBD help relieve pain?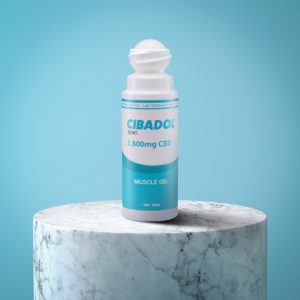 The human body contains the endocannabinoid system in the brain and throughout the central nervous system. This endocannabinoid system regulates various functions like sleep, appetite, pain, and the immune system. The human body naturally produces cannabinoids,  neurotransmitters that bind to endocannabinoid receptors in the central nervous system. Researchers found that the cannabinoid in the hemp and cannabis plants can also be induced in the body to communicate with endocannabinoid receptors.
Check out our product: Vanilla CBD Tincture
CBD helps reduce chronic pain by impacting the receptor activity, reducing inflammation, and interacting with the neurotransmitters. Another study on rats also confirmed that CBD can be used to treat cancerous tumors. However, in the human body, CBD helps relieve pain caused due to cancer and chemotherapy. CBD is also helpful in relieving pain in the joints, muscles, or pain caused due to sprains. This is why CBD is commonly used by people who practice yoga and meditation. Because it interacts with the neurotransmitters, CBD also helps relieve stress and anxiety, and calm your brain down. Another great reason why people practicing yoga and meditation love using CBD products.
Cibadol Full-Spectrum Muscle Gel Roll-On (1800 mg) is one of the most common and highly rated pain relief and inflammation products  This CBD muscle gel roll-on is infused with full-spectrum CBD oil and may help support quick recovery from soreness, stiffness, muscle fatigue, or spams, and also old injuries. It is easy to use and apply, which makes it ideal for treating the affected areas quickly, irrespective of where you use it. It is lightweight and extremely easy to carry, making it highly convenient to store and travel along with it.
How does CBD help reduce inflammation?
Acne is caused due to several factors including genetics, bacteria, excess oil, and dirt, etc. Several studies have found that CBD has anti-inflammatory properties and the ability to reduces sebum production that helps treat acne in the human body. CBD also helps reduce the production of oil on the skin. This means CBD not only helps treat acne but also prevents them from coming back in the future. CBD is also helpful in treating inflammation in other parts of the body caused for the same reason. Consumers use products like CBD oil and face masks to treat inflammation. Applying CBD oil directly to the affected areas or including CBD face masks in your skin-care routine can be highly beneficial.
We recommend that you check out the website of Cibadol for more CBD-related products. As they have a plethora of benefits, they will turn out to be extremely helpful for you.
---
Interesting Reads: