It seems using CBD for Post – Pandemic Anxiety is favorable. After a year of quarantine, people are now getting back to their regular schedule. Post-pandemic anxiety is becoming a common scenario because of high-stress situations. If you are facing symptoms of anxiety, Cannabidiol (CBD) for anxiety is a great option. Manufacturers extract the compound from cannabis plants to infuse it into different products.
Today, it is available in various forms and spectrums. It will help calm your mind so that you can return to your routine without any burden. For more details, let us know how CBD features alleviate various post-pandemic triggers.
Symptoms of Anxiety
The signs and symptoms of anxiety vary from one person to another. Some get hyper, while many are unable to focus on their work. Some of the common issues that people experience during anxiety disorder are:
Feeling nervous
Getting panic
Tensed mind
Sweating
Having gastrointestinal problems
Trembling
Lack of concentration
Overthinking
Rapid heart rate
Also Read: Does CBD Help With Anxiety
How to deal with anxiety?
Mild anxiety during certain occasions is no cause of worry. It is a healthy emotion and a normal part of human nature. But if you feel excessive nervousness, apprehension, fear, and worry, it is a challenging situation. See what is troubling you and look for solutions. For instance, if going back to your office is creating pressure, discuss it with your employer. Ask for a hybrid schedule to ease yourself.
While you adapt to the changing environment, try adding CBD gummies or oil to your daily routine. Start with a low dose of CBD for Post – Pandemic Anxiety, and take it when you go into your office place. If you feel content, you can increase the quantity to a reasonable extent.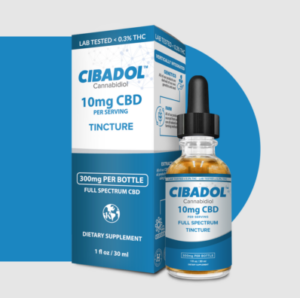 Why use CBD for Post – pandemic anxiety?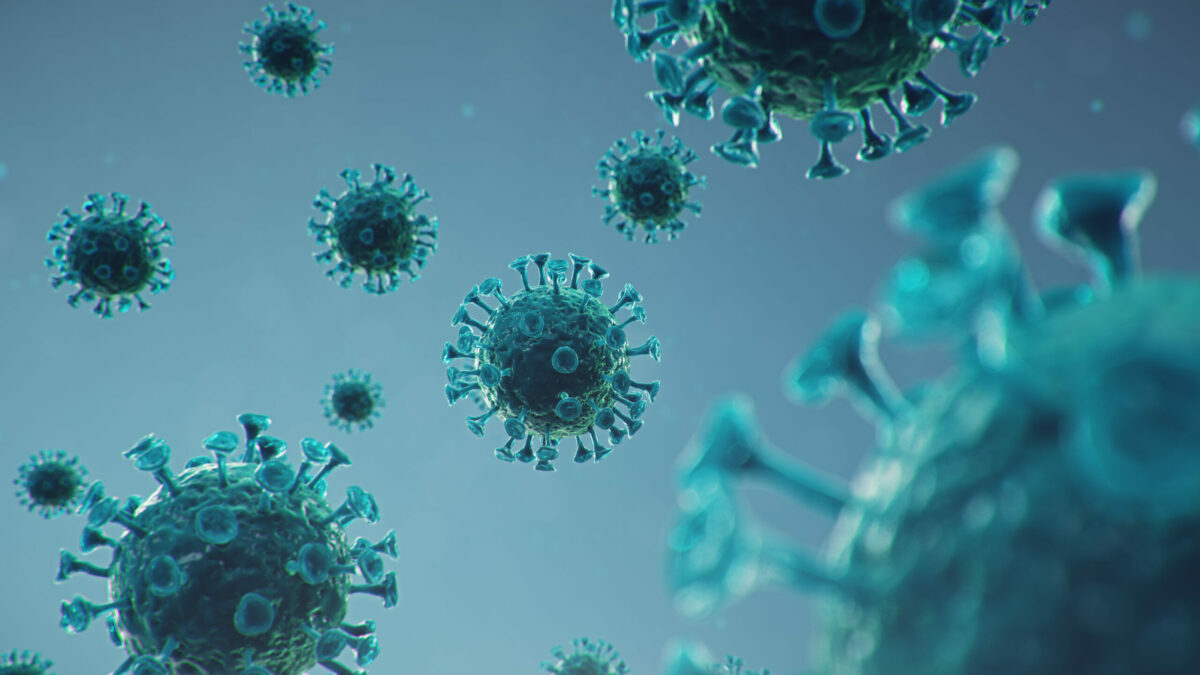 Cannabidiol is a prominent, non-psychoactive compound of cannabis Sativa plants. It has natural properties that can keep you calm. It alleviates anxiety symptoms without altering your mind. So, it becomes favorable for you to use CBD for Post – Pandemic Anxiety, whether you have to attend a conference meeting or job interview, consuming CBD is worthwhile.
These days, CBD-infused products are available in different forms. You can use oil, edible, beverage, capsule, or vape juice before you head out. However, make sure to ingest quality products only. Buy from reliable vendors who sell third-party tested CBD products.
How CBD works?
The human body has an endocannabinoid system (ECS) that associates with cannabinoid receptors. These receptors, CB1 and CB2, play a critical role in several physiological processes. They are responsible for regulating and controlling pain-sensation, mood, memory, sleep, stress, immunity, etc. CBD tends to interact with the neurotransmitters in the brain.
The compound has a positive impact on the entire ECS system. By affecting the neurophysiological and behavioral pattern, it helps one to adapt to the changing environment smoothly.
Research on CBD for Post – pandemic anxiety
Researchers assess the potential health benefits of CBD for anxiety through various studies. According to the observation of a 2015 study, CBD interacts with cannabinoid receptors, serotonin, and other bodily functions to regulate anxiety-induced behaviors.
A recent 2020 study also approves the efficacy of CBD treatment for anxiety or depression. Sources show that people who took CBD treatment for three weeks shared their experiences. The participants reported noticeable improvements in their overall quality of life. Though evidence is considerable, there is a need for more research work on CBD for Post – pandemic anxiety conditions.
Is there any standard CBD dose for anxiety?
There are no specific dose recommendations for CBD therapy because anxiety symptoms vary from one person to another. It is wise to consult with your doctor to figure out a starting dosage that's right for you. The specialist will examine your health and suggest an effective way to deal with the disorder.
A recent study shows that 300–600 mg of CBD could reduce anxiety symptoms in adult males. However, your dose also depends on the CBD product type and its administration method.
Whether you opt for oil, sublingual spray, capsules, edibles, or vapes, the way you administer is a significant factor. It will determine how quickly cannabinoids begin taking effect on you. Therefore, you must consider the appropriate dosage of CBD for Post – pandemic anxiety.
Also read: Hemp Oil For Hyperpigmentation
What is the best CBD consumption method?
From edibles to oils and tinctures, hemp-derived CBD products are available in various forms. The consumption method depends on the type of product you select. If you choose to ingest CBD edibles, you can eat them as food items. Whether using CBD gummies or truffles, these products are partially broken down by the liver and digestive tract. It will take up to two hours to absorb and produce effects. However, if you go for sublingual, smoking, or vaping products, they tend to provide immediate relaxation. It will help during stressful events and prevent tension.
Also read: Can CBD Help Gallbladder Pain
Absorption rate of CBD for Post – pandemic anxiety
Overall, CBD rate of absorption is as follows:
People can take CBD oils, Delta-8 Gummies, or full spectrum capsules orally. These products work within 30 minutes to 2 hours. The effects are slow because they enter the digestive tract first and then into other parts.
The effects of consuming CBD oil sublingually are different. When you place a few drops of oil tincture under your tongue for a few seconds, it enters the bloodstream rapidly. This way, you will feel results faster.
CBD topicals are available as balms, lotions, creams, transdermal patches, etc. You can apply these products directly to the skin. For people facing anxiety problems, these products are of little use.
Smoking or vaping CBD oil is another good choice for immediate relaxation. The rate of CBD absorption is also commendable. You can feel the effect within 10 minutes or less. However, the problem is that it may affect your health adversely in the long run.
Conclusion: CBD for Post – pandemic anxiety
The Coronavirus pandemic was a phase of lockdown, social distancing, and economic losses. Now that companies are asking employees to transition back to their respective offices. It is causing stress and high anxiety among many people. Returning to 'normal' is making them feel very scary. The best way to deal with this post-pandemic situation is to add CBD to your daily routine.
The compound is available in three different spectra, including full-spectrum, broad-spectrum, and pure isolate. Consult your doctor for suggestions on the best CBD spectra suitable for your needs. Eventually, make sure to buy and consume quality products from certified sellers only.
---
Interested Reads:
How CBD Helps With Stretch Marks
Can CBD Oil Help Treat Kennel Cough?