Finding the proper father's day gifts can be a delicate task to tackle. Discovering CBD gifts for father's day that ideally fits your father can be an even more intricate task. The cannabis industry is a fast expanding one. CBD particularly has witnessed an extensive list of upgrades and innovations ever since it emerged on the mainstream market. In 2018, hemp and all hemp-sourced products with below 0.3% THC were proclaimed federally legally in the U.S. This category of federally legal products comprised hemp-derived CBD.
With father's day upcoming, here's a catalog of potential CBD gifts based on your dad type. Whether you have a sporty dad or one with a stressful job that hardly receives any sleep, there's a product tip for you – from reliable brands that have met every required safety and quality test.
Some Potential CBD Gifts Based On Your Dad's Type
CBD Tinctures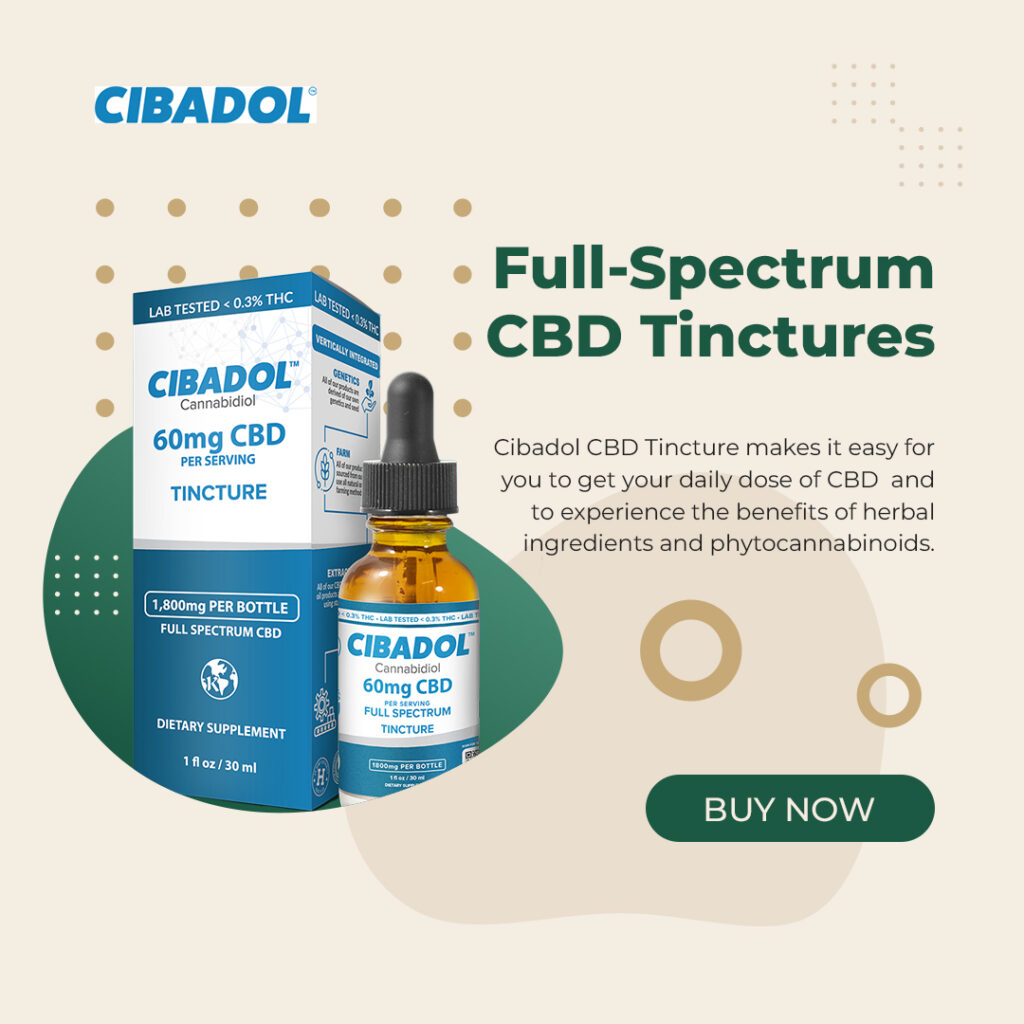 Cibadol's no-nonsense tinctures are a superb gift for dear old Dad. If your dad possesses a morning wellness routine or would want to begin one, these tinctures are a splendid way to boost his mental and physical wellness in minutes. Try Cibadol's CBD Tinctures which contain CO2 extracted full-spectrum hemp oil, MCT Oil, and non-GMO sunflower lecithin for improved bioavailability and absorption, delivering a constant, high-grade CBD experience each time. Simply place a dropperful under the tongue, keep for some seconds, then swallow. You can also combine these tinctures in with your preferred food or beverage for convenient consumption.
Cibadol CBD full spectrum tincture is scientifically designed to support the body's naturally present endocannabinoid system and keep homeostasis throughout. Full-spectrum extract products carry a variety of useful compounds, including flavonoids, terpenes, phytocannabinoids, and essential fatty acids. Cibadol ZERO-THC FREE CBD Tinctures (300mg) contain the added benefit of CBG. Your dad can also enjoy the Cibadol ZERO – Broad-Spectrum Vanilla CBD Tincture (900mg) infused with 30mg each serving.
Also Read: Is CBD Effective For Borderline Personality Disorder
CBD Gummies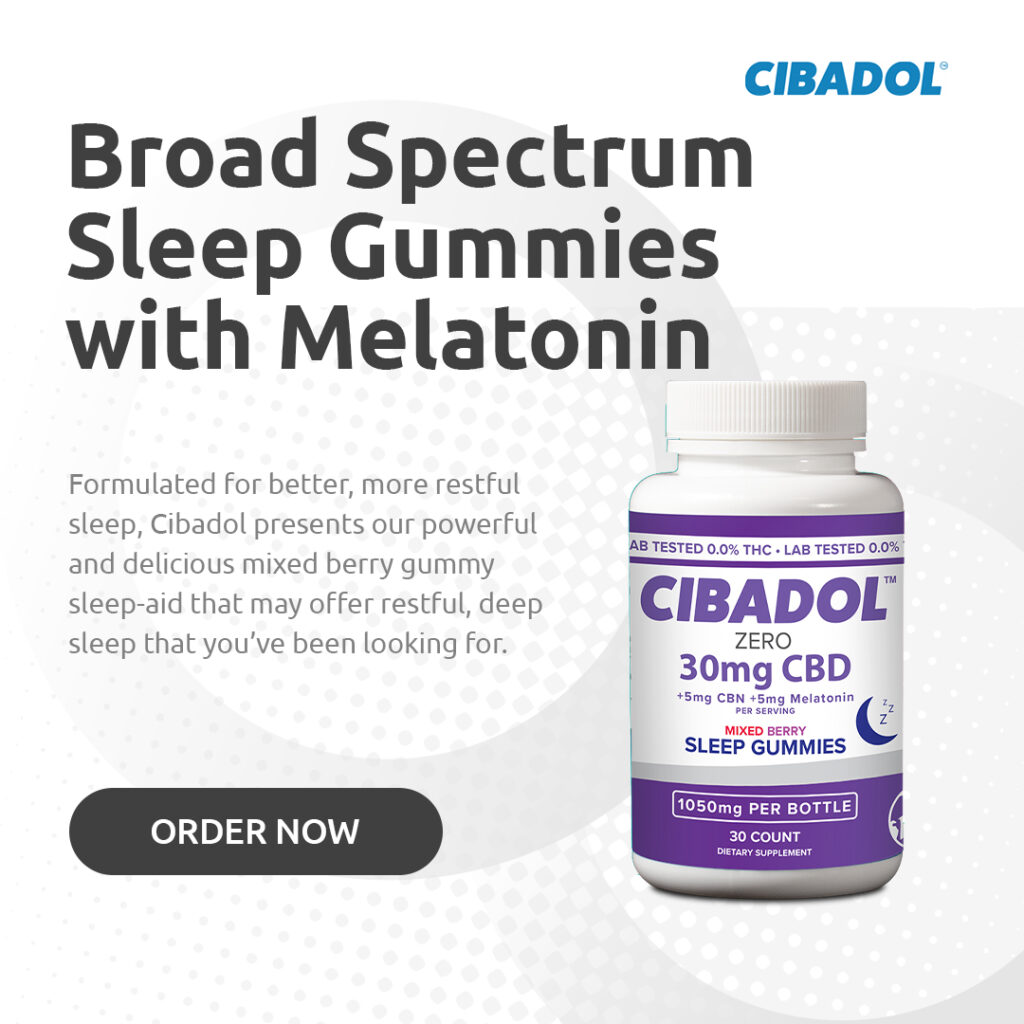 CBD Gummies arrive in a rainbow of shapes, colors, and concentrations of CBD. Gummies present an easy and discreet way to ingest CBD, and if dad happens to possess a sweet tooth, then stay with a traditional gummy snack. You can try their Classic Mixed Berries Cibadol ZERO – CBD Gummies (900mg) along with Citrus Gummies that come with added honey, dextrose, fruit pectin, and tapioca syrup.
Present your dad the gift of a good night's sleep with Cibadol ZERO – Broad Spectrum Sleep Gummies. These gummies include the optimal blend of melatonin to help you sleep better.
Also Read: How To Get Started With CBD Edibles
CBD Beverages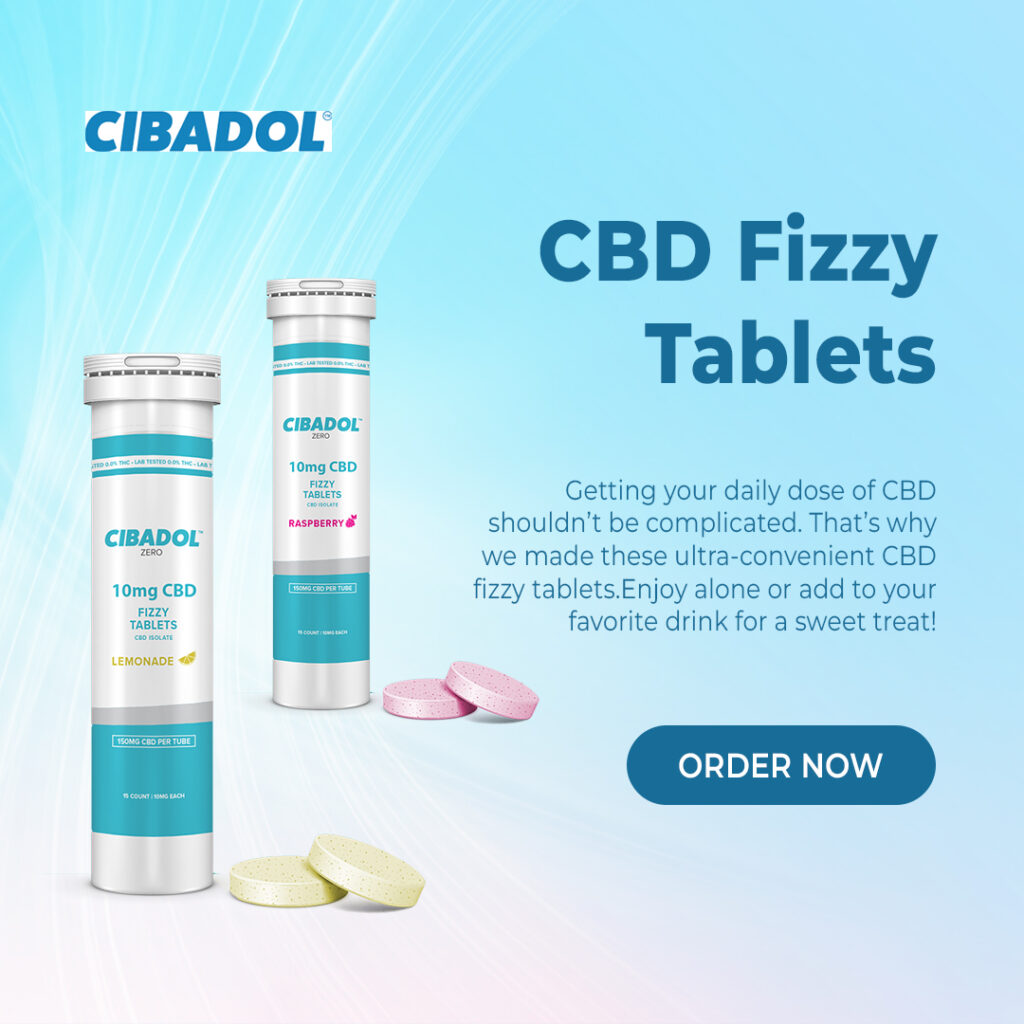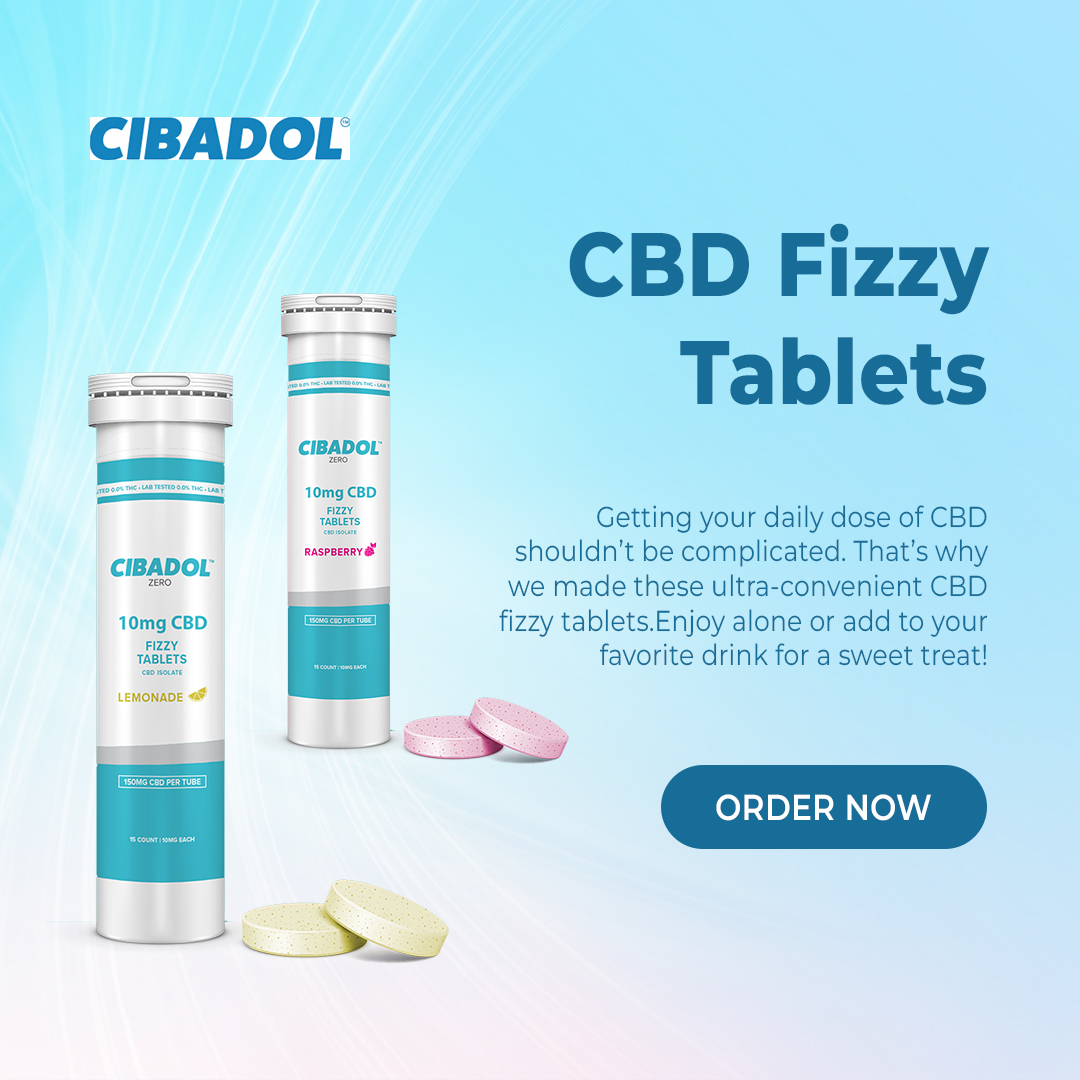 Enriched with Sodium Bicarbonate, Citric Acid, and Natural Lemonade Flavor, Stevi offers multiple health advantages. Present in yummy raspberry and refreshing lemonade, Cibadol ZERO – CBD Fizzy Tablets (150mg) are a favorite of anyone wanting better health with maximum accessibility.
Muscle Gel Roll-On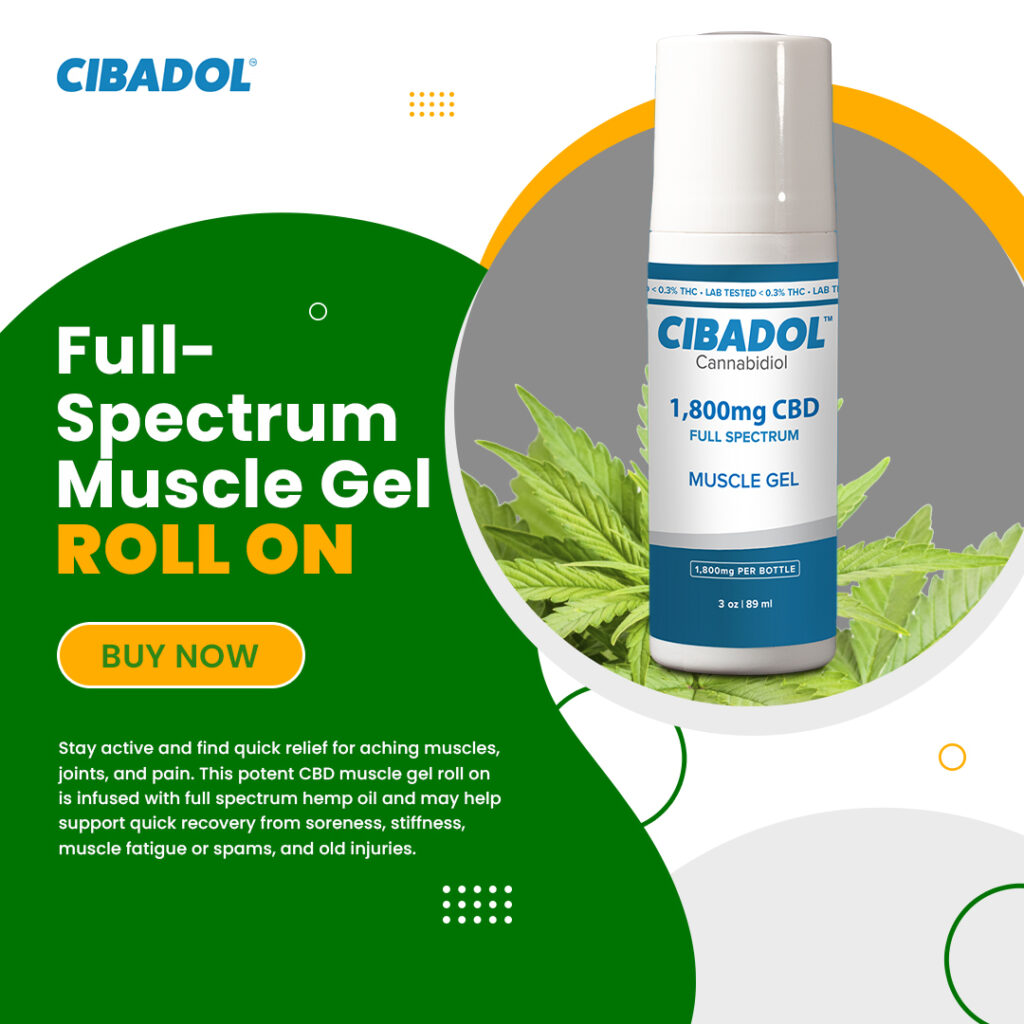 If your dad is a gym buff or enjoys training regularly, he is probably riddled with muscle soreness.
Remain active and obtain fast relief for aching joints, muscles, and pain with Cibadol Zero THC FREE Muscle Gel Roll-On. This powerful CBD muscle gel roll-on is infused with CBD isolate and may aid promote quick recovery from muscle fatigue, stiffness, soreness or spasms, and old injuries. So if your dad carries a chronic injury that frequently produces pain, a muscle gel roll-on like this one for everyday use is a splendid thing for him to have in his bathroom drawer.
Also Read: Enjoy The Delicious And Wholesome CBD Carrot Cake
Softgel Pills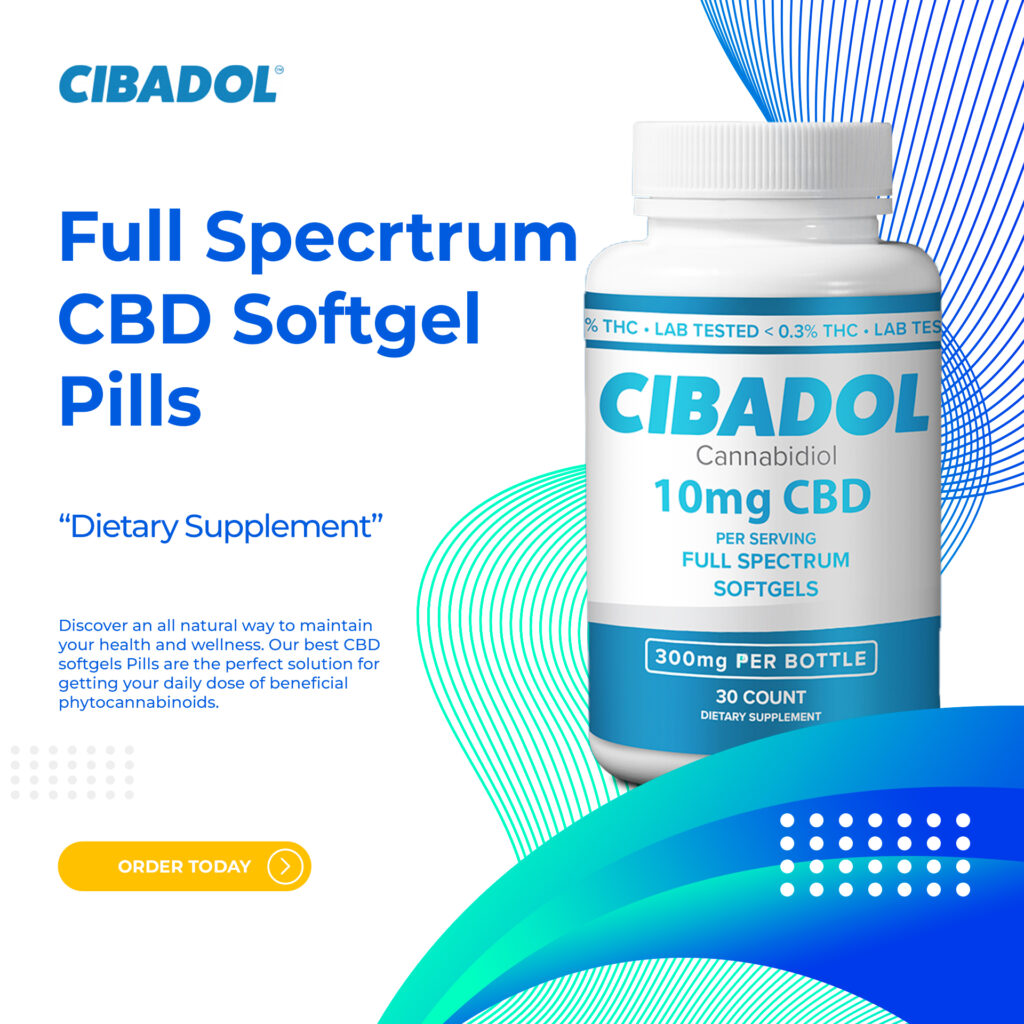 Give your father an all-natural way to maintain wellness and health. Cibadol – Full-Spectrum CBD Softgel Pills offer the ideal solution for receiving your daily dose of useful phytocannabinoids. Just pop one in, swallow it together with a glass of water or your preferred beverage, and allow these powerful plant compounds get to work to protect and balance crucial systems and tissues in your body. And they seem like normal capsules, so you can consume them hassle-free and discreetly.
Energy Pills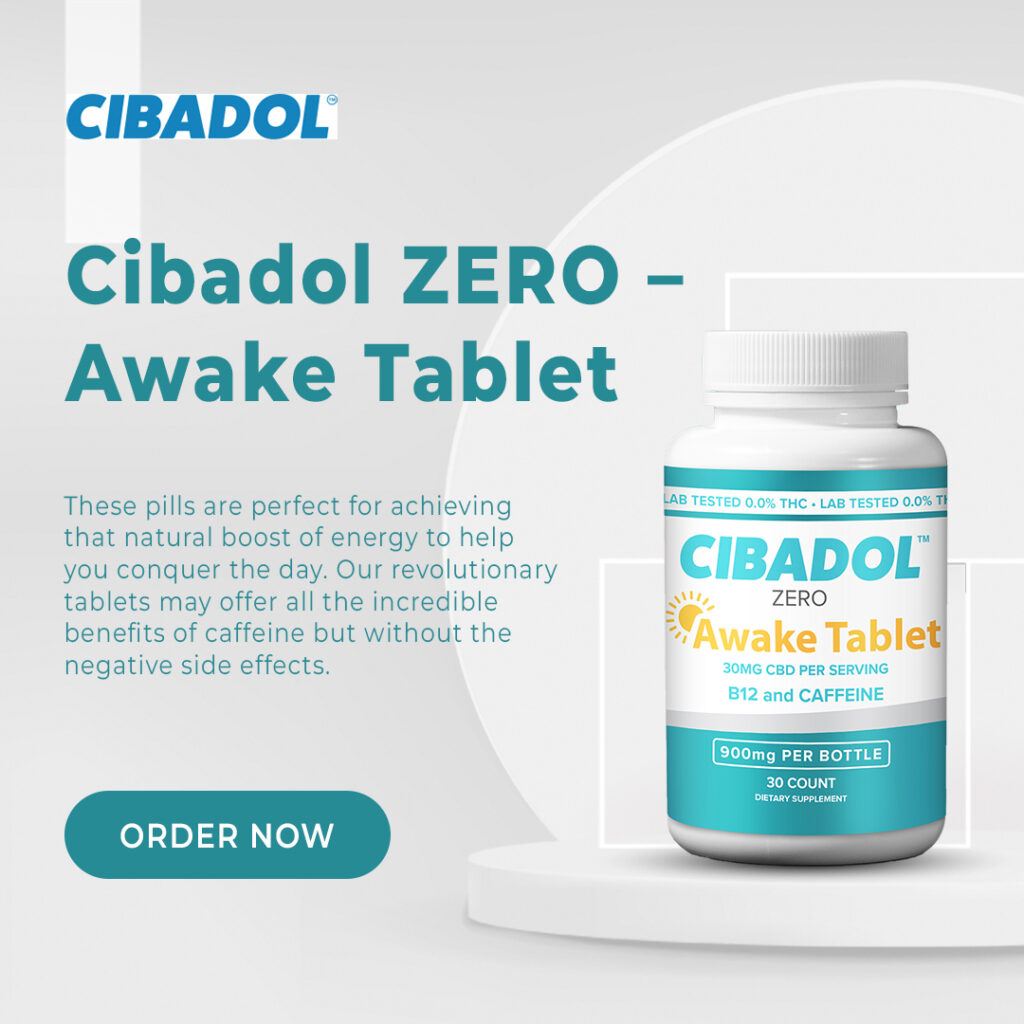 Cibadol's uncoated, sugar-free pressed energy pills are prepared with pure CBD to isolate that's derived directly from their own Colorado hemp farms. Give your dad the natural boost of energy with these allergy-friendly, vegan energy pills to help him conquer the day. Their revolutionary Cibadol ZERO – Awake Tablet may provide all the amazing benefits of CBD and caffeine though without the adverse side effects. Their clean energy formula for CBD 30 mg contains vitamin C and B12 for aiding support natural energy production within the body.
Also Read: How To Use CBD Oil For PMDD
Wrapping Up
Fathers make life a combination of seriousness and laughter which makes life more enjoyable. There's one day in a year where dad jokes, fashion faux pas, and odd food choices are celebrated: CBD gifts for father's day! Ensure your dad feels appreciated and loved with some of these awesome goodies. Whichever product you select, you can be sure that his journey to complete peace and wellness will kick off to a resounding start!
---
Interesting Reads:
Hemp Depot Receives One of the First GMP Certifications for Manufacturing and Storing CBD
High Doses Of CBD Don't Affect Driving, New Study Shows