CBD, or cannabidiol, is a substance extracted from either hemp or marijuana. It is available in different forms from liquids to chewable gummies. It has become quite popular for multiple conditions, including some that occur in children. CBD doesn't get you high. Although CBD is generally taken without a prescription, for example, Epidiolex, a medication made from using CBD is available with a prescription from your doctor. Epidiolex is prescribed for two severe, rare forms of epilepsy in children: Lennox-Gastaut disorder and Dravet syndrome. Parents sometimes use economically manufactured CBD for children to treat few conditions, such as anxiety and depression. Parents may likewise use it for their kids to reduce the symptoms of chemical imbalance in the body.
What is CBD Oil Used For?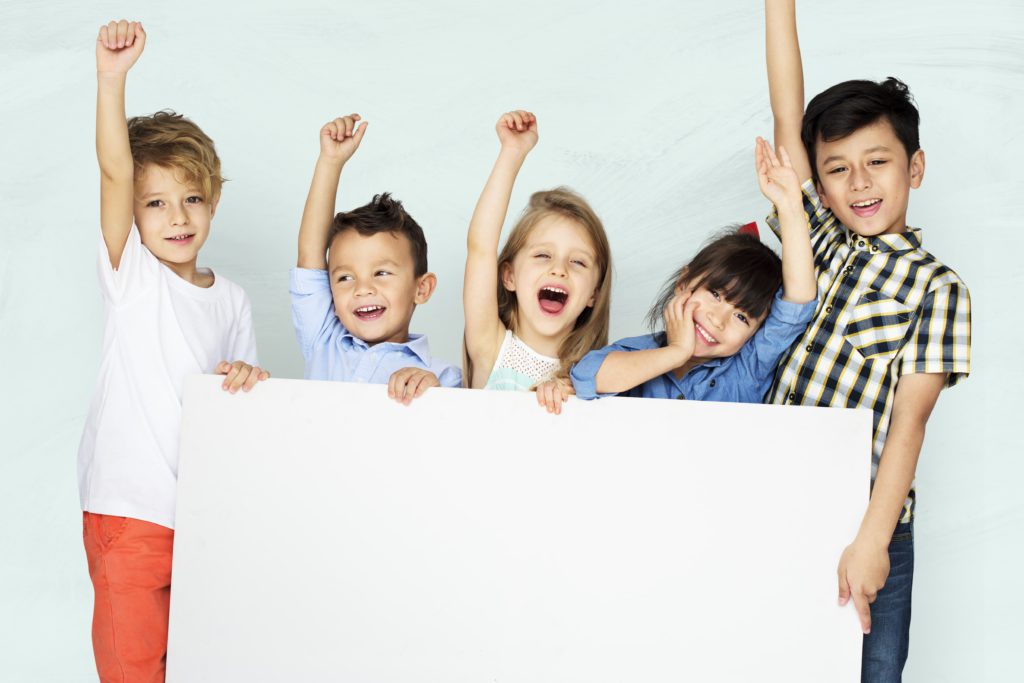 CBD oil is used for several conditions in children. However, the only condition it's been approved for by the Food and Drug Administration (FDA) is epilepsy.
Epilepsy
The FDA approved a medication made from CBD to treat difficult-to-control seizures in children with Lennox-Gastaut syndrome and Dravet syndrome, two rare forms of epilepsy. The drug, Epidiolex, is an oral solution made from purified CBD derived from Cannabis Sativa. Epidiolex was studied in three randomized, two double-blind, placebo-controlled drug trials, which included 516 patients that had either Dravet syndrome or Lennox-Gastaut syndrome.
The medication was shown to be effective in minimizing the frequency of seizures when compared with placebo. Another research has yielded similar outcomes. Epidiolex is a painstakingly made and managed medication.
Autism
A few studies that have analyzed the utilization of medical cannabis or CBD oil in children with autism have suggested there could be an improvement in symptoms of autism. A study looked at 188 children on the autistic spectrum from 5-18 years of age. Study participants were given a solution of 30% CBD oil and 1.5 percent THC, put under the tongue, three times daily.
An improvement was seen in most participants, for symptoms including seizures, anxiety after using it for a month. For most study participants, symptoms kept on reducing continuously over a duration of 6 months. Reported side effects include sleepiness, lack of appetite, and reflux. During the study, the children kept on taking other prescribed medications, including antipsychotics and sedatives. The researchers indicated that their results should be interpreted with caution, as there was no control group in place. This prevented them from determining causality between the utilization of cannabis and the reduction of symptoms.
Anxiety
Some animal and human studies demonstrate that CBD oil may help reduce anxiety, although this claim hasn't been tested sufficiently in children. Preclinical evidence shows that CBD oil may have a place in treating anxiety disorders, including social anxiety disorders, obsessive-compulsive disorders(OCD), and post-traumatic stress disorder. A study of a 10-year old patient with PTSD found that CBD oil improved her feelings of anxiety and reduced insomnia.
Attention Deficit Hyperactivity Disorders (ADHD)
There's little research on CBD oil's benefits or risks for children with ADHD. Narratively, some parents report a reduction in their children's symptoms after the usage of CBD Oil. There isn't enough evidence to confirm whether CBD oil is an effective treatment for ADHD.
Tips for administering CBD to your children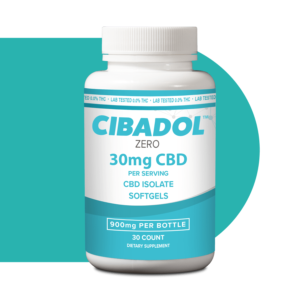 Start with a low dose and build up until you see the desired results.  When you administer CBD to your child, the ideal approach to give it is to put the drops under the tongue. The oil is immediately consumed by the body through the mucus membrane. Try to convince your child to hold the oil in the mouth for 30 seconds. CBD oil has a strong taste that is not appealing to kids. On the off chance that your child experiences difficulty taking it, have a go at putting the drops on a slice of bread or blend it in with some water.
CBD For Children
The best thing about CBD is that it is totally natural and henceforth comes with zero side effects. Besides, CBD is non-toxic, which infers that no harmful or psychoactive elements that cause loss to your body, immune system or your brain. Just remember that whichever CBD product you purchase should be 100% natural and should be derived from raw, non-GMO hemp plants with zero herbicides, pesticides, or chemical fertilizers. Hence, you can use CBD products for your kids without worrying about the side effects.
---
Interesting Reads:
CBD For Restless Leg Syndrome: Effects And Does It Help?
Health Benefits of CBD: Benefits That You Need To Know