Many individuals look forward to unwinding with a good cocktail after a long day at the workplace. Have you ever thought of preparing a CBD-infused cocktail? In This Article, We are telling How to Make a CBD Mint Julep Cocktail? Read more…
Adding THC-free oil might be a great new approach to get extra advantages while drinking.
CBD, or cannabidiol, is a non-psychoactive chemical derived from cannabis or hemp. CBD makes people feel calmer, less nervous, and less discomfort when they take it. As THC-free CBD oil shows zero euphoric effects, CBD-infused recipes are a fun way to reap the anti-inflammatory and calming benefits.
What is CBD?
CBD oil is a cannabis-derived substance. Cannabidiol, or CBD, and delta-9 tetrahydrocannabinol, or THC, are the two major active ingredients. CBD does not produce a "high" or any other type of intoxication. It is produced by extracting CBD from the cannabis plant and diluting it with a carrier oil, such as coconut or hemp seed oil.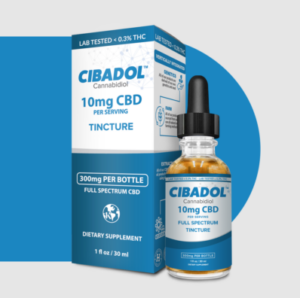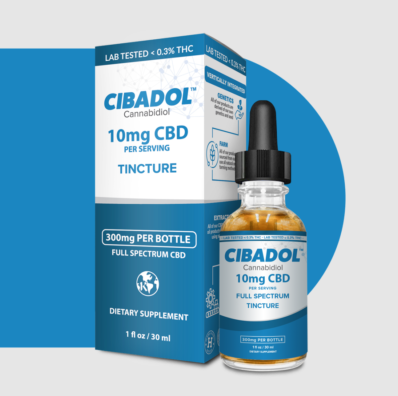 Cannabidiol acts on the brain, inhibiting the breakdown of a substance that aggravates the pain and has an impact on mood and mental health. It has the ability to alleviate pain and anxiety. It also alleviates psychotic symptoms linked with diseases like schizophrenia and epilepsy.
CBD Oil Julep Mint Cocktail
Do you want to make a tasty and simple CBD-infused drink at home? For a creative twist on the classic drink, try this CBD Mint Julep mix with A1's calming mint oil tinctures.
Ingredients
2 12 ounces bourbon
12 ounces simple syrup or 2 sugar cubes
1 milliliter (1 dropper) of A1's CBD oil tincture, calm mint
Garnish with a mint sprig
Procedure
Fill a chilled julep cup halfway with A1 CBD mint oil.
Add the julep cup halfway with mint leaves and sugar.
In the julep cup, muddle the sugar and mint leaves until you can smell the mint scent.
Pour in the bourbon.
Fill your cup halfway with crushed ice.
Rapidly stir the mixture until the cup is icy.
Garnish with mint and serve.
Enjoy the delicious CBD Mint Julep Cocktail!
---
Interested Reads:
Can CBD Help Ease Your Post-Pandemic Anxiety?
How Does CBD Improve Your Heart Health?