Cannabidiol (CBD) is a naturally occurring substance found in the resinous flower of the cannabis plant, which has a long history of use as a medicine. Scientists and clinicians all around the globe are now testing and confirming CBD's medicinal benefits. CBD is one of more than a hundred "phytocannabinoids," which are unique to cannabis and give the plant its distinctive medicinal profile. It is a safe, non-addictive substance. In This Article, We are telling about the CBD Mocktail With Pomegranate Read more…
All cannabinoids have physiological effects via interacting with cannabinoid receptors, which are part of the endocannabinoid system.
How Does CBD Work?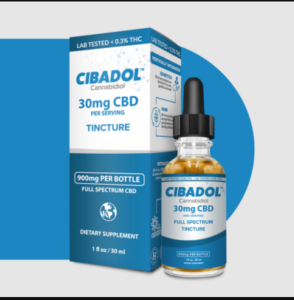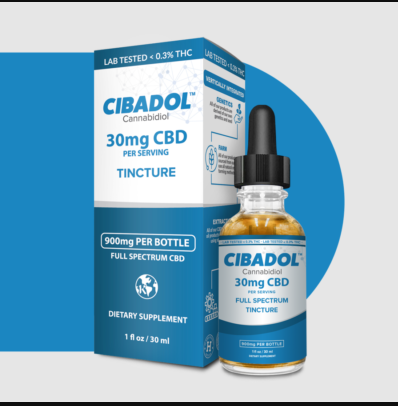 CB1 receptors are found throughout the body, but especially in the brain. Movement, pain, emotion, mood, thinking, hunger, memory, and other processes are all coordinated by them.
In the immune system, CB2 receptors are more frequent. They have an impact on inflammation and discomfort.
CBD is not intoxicating or psychotropic like its relative THC.
Health Benefits
Given below is a brief description of the health benefits of CBD:
Pain
Inflammation
Epilepsy
Glaucoma
Ingredients
Check out the ingredients required for preparing the CBD Mocktail:
2 quarts water
An Orange
2 sticks of cinnamon
2 quarts sugar
1 tbsp orange juice
Pomegranate juice, 4 ounces
A glass of sparkling water
CBD oil
Procedure
Given below is a complete procedure for preparing the delicious CBD Mocktail With Pomegranate.
Mix the water, orange peel, orange juice, cinnamon sticks, and sugar in a medium saucepan. Stir, then cook over low heat, stirring constantly until the sugar gets completely dissolved.
Reduce the heat to low and allow everything to infuse for about 15 minutes.
Remove the pan from the heat and set it aside to cool fully. Or simply keep going because you can't wait any longer.
Meanwhile, get some beautiful glasses and fill each with an ounce of pomegranate juice.
Combine an ounce of orange simple syrup and around 0.25mg of CBD oil in a small mixing bowl.
Fill each glass halfway with sparkling water and pomegranate seeds. Drink up, take in the tranquility, and rejoice! Enjoy the CBD Mocktail With Pomegranate!
---
Interesting Reads:
How Does CBD Improve Your Heart Health?
Carrier Oils For CBD: How To Choose The Best