Another study is looking into the possibility of a link between cannabis use and reduced alcohol use. Consumption of CBD-dominant cannabis may be linked to lower alcohol consumption, according to new research from the University of Colorado at Boulder published in Psychology of Addictive Behaviors. CBD is used as a complementary treatment for a variety of ailments. What about the link between CBD oil and alcohol? Yes, incorporating CBD with alcohol helps reduce its side effects.
The researchers compared the use of cannabis that was primarily CBD-heavy, THC-heavy, or a combination of both among 120 subjects to see if this was true. In comparison to the other groups, CBD-dominant cannabis users "drank fewer beers per drinking day, had fewer alcohol use days, and lesser alcohol and cannabis co-use days." Those who used THC/CBD cannabis or THC-only cannabis did not lower their alcohol consumption or change their drinking habits.
"There is conflicting evidence about the effects of cannabis on alcohol intake(CBD oil and alcohol), with some research claiming that cannabis is a substitute for alcohol and others stating that cannabis complements alcohol, hence increasing consumption." Cannabidiol (CBD) has shown preclinical potential in reducing alcohol consumption, according to the researchers. "The effects of cannabis with varying potencies of CBD and delta-9-tetrahydrocannabinol (THC) on alcohol intake are investigated in this study."
The findings of lower alcohol consumption were also "consistent with preclinical evidence suggesting that CBD may be related to decreased alcohol consumption," according to the authors. Previous research comparing CBD to opioids, heroin, cigarettes, and other banned substances came up with similar conclusions.
"The current study lends preliminary support to the notion that plant-based CBD may be associated with decreased alcohol consumption among regular cannabis users, and suggests that regular cannabis users may be able to switch to a higher CBD, lower THC content cannabis strain for the purposes of reducing their alcohol intake(CBD oil and alcohol)," they concluded.
When comparing alcohol and cannabis use, the study also requested that cannabinoid content, or the makeup of cannabis, be evaluated because it obviously makes a difference whether cannabis is CBD- or THC-heavy.
Reduced Alcohol Consumption And Marijuana Use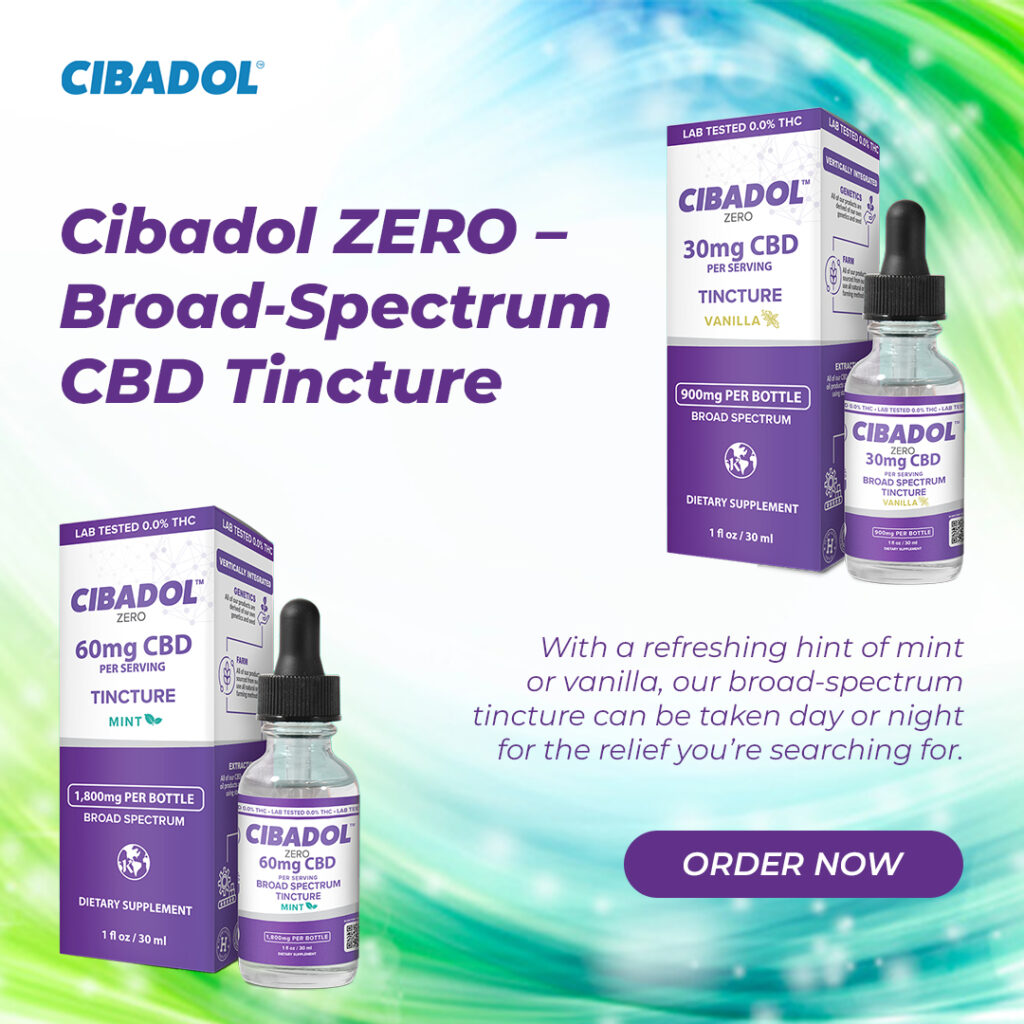 This isn't the first study to look into the link between cannabis use and lower alcohol use. In January, the study's co-authors published a similar study in the Addiction journal, which found an inverse connection between cannabis and alcohol usage. On days when they took cannabis, those who were chronic alcoholics consumed less alcohol.
The study looked at 96 distinct people who used cannabis and were also engaged in an alcohol misuse treatment program, and it was done by the University of Colorado at Boulder and Colorado State University. On days when they used cannabis, their use decreased, and this pattern was seen in both strong and light cannabis users.
"Across the sample, individuals drank around 29% fewer beverages and were 2.06 times less likely to experience a binge-drinking episode on days when cannabis was used compared to days when cannabis was not used," the researchers stated. These tendencies were detected in males, females, and cannabis users who used the drug infrequently and frequently."
"Heavy drinkers who also use cannabis who are in treatment to reduce their alcohol consumption appear to increase their cannabis use on days when their alcohol consumption is reduced," they concluded.
"Several earlier studies have studied whether cannabis is more likely to operate as either a substitute or a complement to alcohol and, thus far, they have generated conflicting results," NORML Deputy Director Paul Armentano said of the study. The outcomes of this study add to the growing body of data suggesting cannabis can be used as an intervention for certain people who are trying to cut down on their alcohol intake(CBD oil and alcohol)."
Conclusion On CBD Oil And Alcohol
While additional research is needed on this topic CBD oil and alcohol, it is obvious from the evidence so far that cannabis, particularly CBD-dominant cannabis, can aid in the reduction of drinking behaviors.
---
Interesting Reads:
CBD For Acne: How To Get Rid of Acne With CBD
Full Spectrum CBD & The Entourage Effect
CBD Market Seeing First Signs of Significant Market Expansion