CBD comes in several forms, but the most common form is tinctures. They contain CBD dissolved in alcohol or vegetable glycerin. But users face complications regarding CBD oil dosing. Do users take consultation from doctors regarding how many CBD oil drops must they take?.
Most companies are making CBD oil offer programs where you can earn points towards free products by completing surveys or watching videos online. Other than getting free samples, the only natural way to know if the product is worth buying is to read reviews from previous customers who have purchased it.
Also Read: CBD Capsules as a Post Workout Recovery
CBD Oil Dosage Guidelines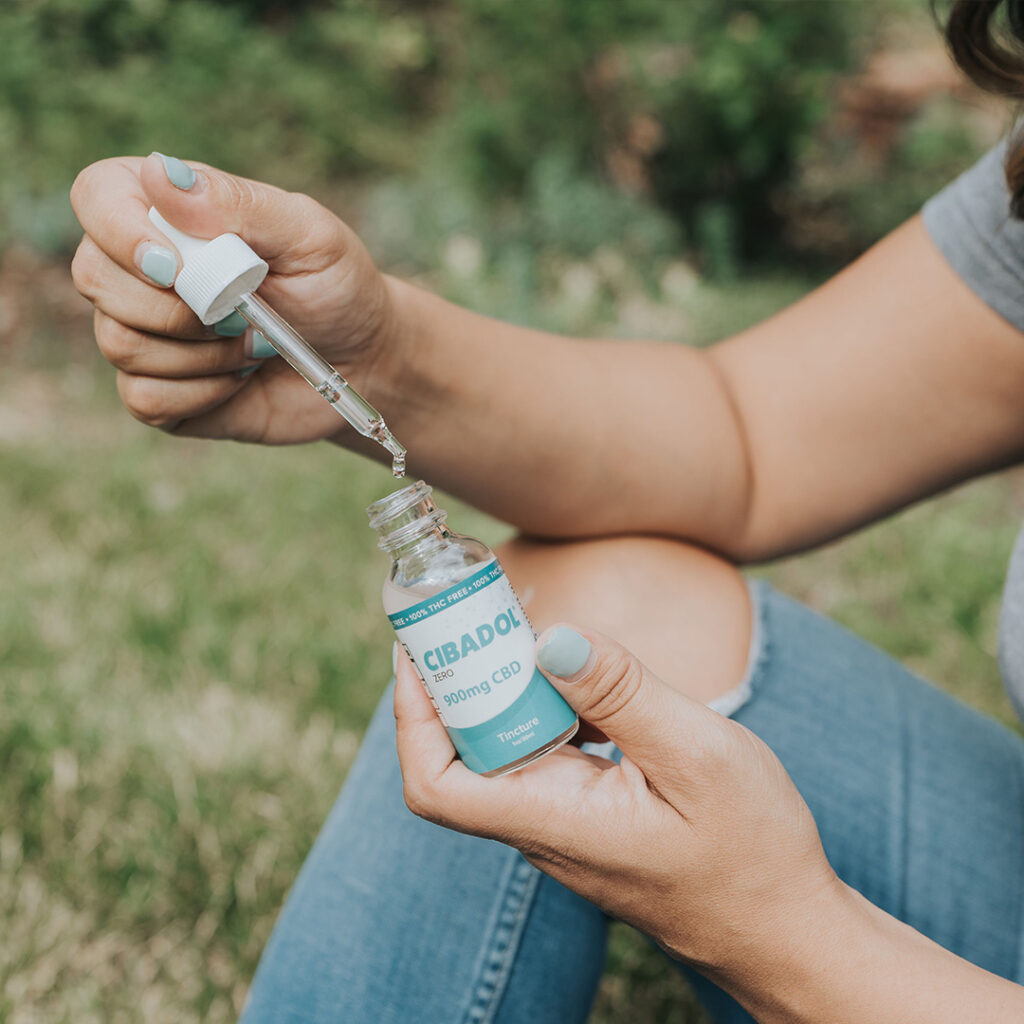 Since the standard dosage varies for every individual, it is necessary to ask yourself, 'how many CBD oil drops should I take?' Users feel hindered by many factors while preferring suitable CBD oil dosages such as pricing, high THC, product quality, or ingredients. No one should overuse the product to attain maximum health benefits, which might also harm health.
Consult your doctor before taking the dosage for CBD oil drops. But also, it must be the user's responsibility to be 18 years and above to administer CBD oil drops, or they would be fined. Ensure the CBD oil brand you are buying fulfills all the legal regulations of US authority and complies with FDA standards.
However, for every product, there are guidelines on 'how to use it. Check the ingredients and the ratio of CBD, solvents, THC, and other components of natural hemp. Essential CBD oil dosing starts from 25 mg and extends to 5000 mg or more.
Your health factors depend on the suitable strength and seamlessly harmonize the ECS system's receptors. Because health factors vary for everyone, it might happen that the CBD oil drops which work for you might not work for others.
Also Read: CBD coffee – The health benefits
How Many CBD Oil Drops Should I Take?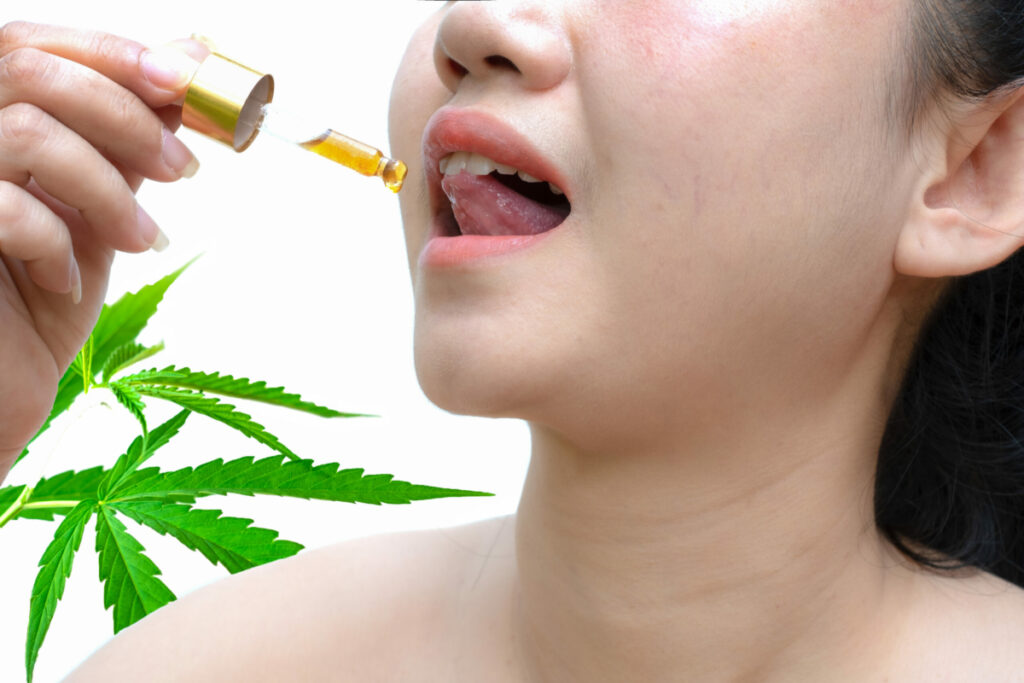 While taking consultation from a doctor, they might give CBD oil that does not match your friend. It is because everyone has different body mass, health problems, shape, and size due to which CBD oil dosage varies between the users. The cannabis plant contains more than hundreds of cannabinoids, including THC. Delta – 9 Tetrahydrocannabinol is the one responsible for its psychoactive properties. CBD is another cannabinoid in the hemp plant that doesn't cause intoxication but has many health benefits. It's non-psychoactive so it won't give you a high.
It is suggested to start with a small dosage of CBD oil drops, especially for new users, to save them from adverse effects. But, the experienced users of CBD oil manage to consume keeping in mind the body's requirements.
Starting with CBD oil drops in lower strength will slowly absorb the nutrients of CBD into your body. It is beneficial to ingest CBD oil drops before sleep either day and night, twice or just at night, once only before you sleep.
CBD Oil is available in a full and broad spectrum and Isolate types also. They are incorporated with essential ingredients and appetizing natural flavors from fruits. Speculate the customer reviews, hemp sources, ingredients, and third-party labs for your safety.
CBD oil drops are available not only for humans but for pets too. It is when pets face anxiety, pain, injury, stress, and other problems associated with physical or mental health. The first step towards getting started is to find out what type of dog you have. The best way to administer CBD to dogs is by mixing it into food. This will ensure they receive the correct dose and avoid unpleasant side effects like vomiting.
Also Read: CBD Tincture vs Vape vs Edibles Compared: The best way to take CBD
Bottom Line
CBD oil is a natural remedy that helps relieve anxiety and stress. It also provides relief from pain and inflammation. CBD oil is legal in all 50 states and is considered non-psychoactive. Other forms include capsules, creams, gummies, and liquids infused with the potential of CBD.
The best source of information is from people who take it regularly. If you want to know what works well for them, ask experienced ones. Administer CBD oil drops under the tongue and let your body seek harmony among endocannabinoid receptors. Hence, some people prefer the taste of tinctures over others. Knowing what each cannabinoid offers is important to decide which one(s) may work best for your medical condition.
---
Interesting Reads:
When To Take CBD Oil for Sleep