Cannabidiol (CBD) is a well-known substance obtained from industrial hemp. It is highly sought after by the medical community due to its potential medicinal uses. While it has several health benefits, pain is the most popular reason for people taking CBD supplements. A growing body of research has looked upon its inflammatory and analgesic effects. Researchers believe that it can help with pain no matter how intense. A 2020 study suggests that CBD has a therapeutic benefit in certain forms of epilepsy and imparts analgesia in various medical conditions, thereby improving life quality.
The analgesic mechanisms of CBD are proven facts in multiple studies. Though you can apply CBD oil on the skin for pain, choose the correct format. Rubbing the oil directly on your skin is not the best way to relieve physical discomfort. This post will guide you through an ideal way to deal with your pain. Read on to know what to look for in CBD pain relief products.
Also Read: Use Of CBD For Treatment Of Varicose Veins
Role Of CBD In Pain Management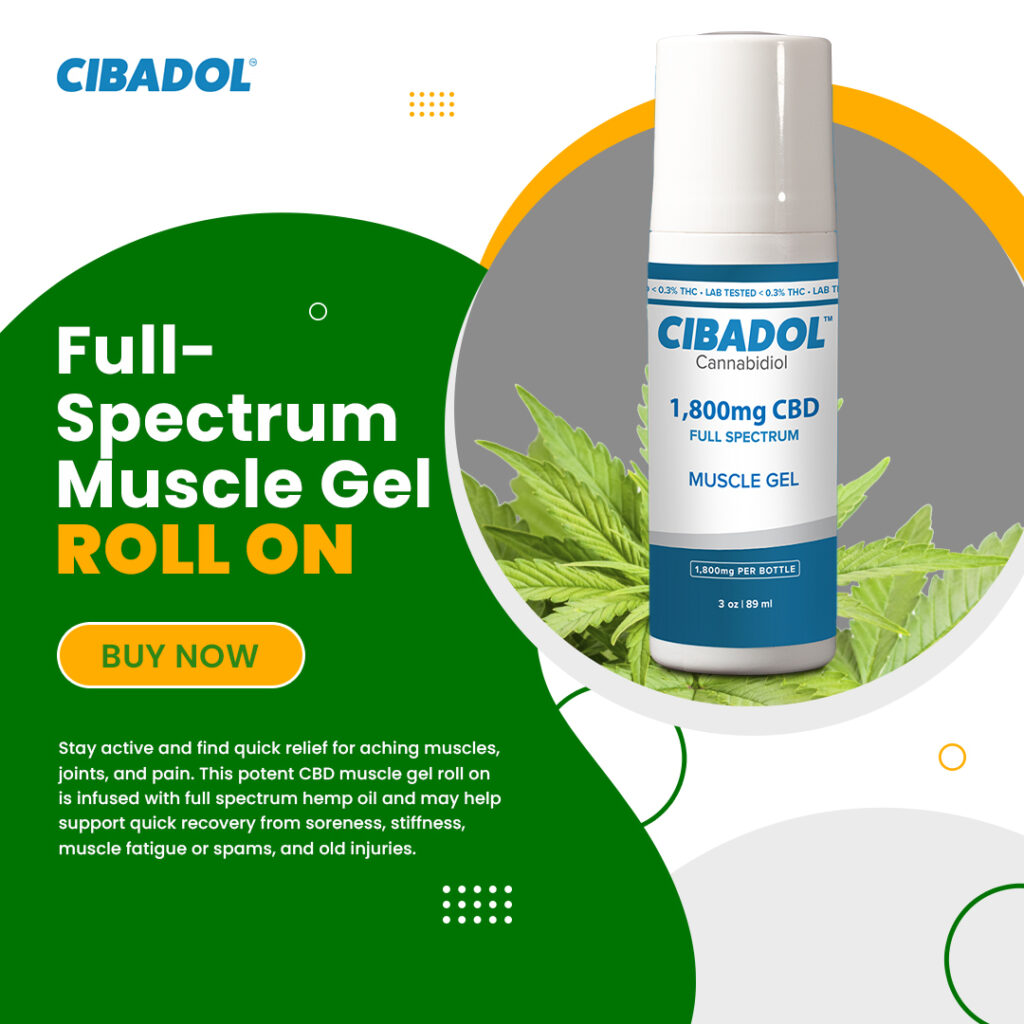 Scientific research says that CBD is an efficient modulator of ECS (endocannabinoid system), a self-regulatory network in all mammals. ECS has endocannabinoids, enzymes, and receptors to support and uphold homeostasis throughout the body. The ECS receptors are present throughout the body, including the central nervous system, immune system, blood cells, and peripheral organs. It controls various homeostatic functions like mood, body temperature, sleep, memory, immunity, reproduction, appetite, and pain perception.
Both CB1 and CB2 cannabinoid receptors mediate inflammation and pain signaling. Let us discuss how CBD connects with these receptors for pain alleviation.
Resistance To Pain
Research suggests that cannabis compounds trigger the human ECS to produce more anandamide. Anandamide (also known as rewarding bliss) is a lipid mediator that acts as an endogenous CB1 receptor ligand. It regulates your reactions to fear, pleasure, and pain, among many other functions. Inadequate anandamide levels tend to lower your pain hypersensitivity. CBD also inhibits an enzyme that degrades anandamide, increasing its availability to the body. With higher blood levels of anandamide, ECS can restore pain responses in your body.
Anti-inflammatory Effects
Significant antioxidant and anti-inflammatory effects of CBD are notable. These effects stem from the interactions of CBD with the CB2 receptor. Once CBD connects to it, ECS prevents the release of pro-inflammatory cytokines, reducing the frequency and severity of inflammation. According to a 2019 study, CBD has immunomodulatory effects that enhance immune system cell communication. Like conventional immunosuppressants, the compound suppresses the overactive immune system, preventing cell damage and inflammation.
Another study published in the Journal of Pain Research overviews CBD Effects on TRPV1 signaling pathways in cultured dorsal root ganglion (DRG) neurons. The TRPV1 receptor regulates noxious stimuli and weakens the signals of pain. It is the same receptor active during seizures. It explains why CBD can help with seizure activity and other pain-related medical conditions. Eventually, cannabinoids like CBD will help reduce pain from inflammation and ensure pain signals do not interfere with your brain activity.
What Is The Best Way To Use CBD For Pain Relief?
Some people wonder whether they can rub CBD oil on the skin for pain or not. It is a common scenario followed by many unknowingly that there are better ways to use CBD oil for pain. It may help if you apply the oil directly to your skin, but it will not be as effective as CBD cream or another skin-friendly product. CBD oil has poor bioavailability when delivered through the skin. Besides this drawback, the formula lacks other complementary natural oil-based painkillers, such as menthol, arnica, terpenes, and cayenne pepper. These botanicals have analgesic properties, and they work synergistically with CBD. They may enhance or complement its therapeutic potential by creating an entourage effect.
Also Read: CBD Oil For Bodybuilding: Can It Actually Be Beneficial?
CBD Oil vs. Pain-Relieving Topicals
CBD is a fat-soluble substance implying that it dissolves in fat. Oil infused with CBD will also contain carrier fats such as MCT coconut oil or hemp seed oil. They work well topically, but their effects are nowhere near the results you may see with a CBD cream. CBD-based topical products absorb better into the skin than CBD oil because they contain more fats. Another benefit of using CBD creams over oils topically is the amount of moisture your skin receives from the fats.
These days, manufacturing companies add a variety of supportive ingredients to CBD topicals. It includes natural analgesics, essential oils, and regenerative compounds like manuka honey and aloe vera. Altogether, they enhance the potential of CBD to alleviate pain and inflammation. In a review article, researchers suggest using transdermal strategies to develop highly successful cannabinoid delivery systems.
CBD creams can help replenish the natural skin barrier by interacting with CB2 receptors of ECS. Since it aids in relieving pain and soothing irritation, it is worthwhile for treating various debilitating diseases, including osteoarthritis and rheumatoid arthritis. A 2016 study on a rat model of arthritis relates to this perspective. Researchers noticed that transdermal CBD gel reduced joint swelling, pain, and immune cell infiltration in a dose-dependent manner. The gel seemed to provide long-lasting therapeutic effects without psychoactive side effects.
Also Read: Can You Vape CBD Tincture?
Other Considerable Ways To Use CBD Oil For Pain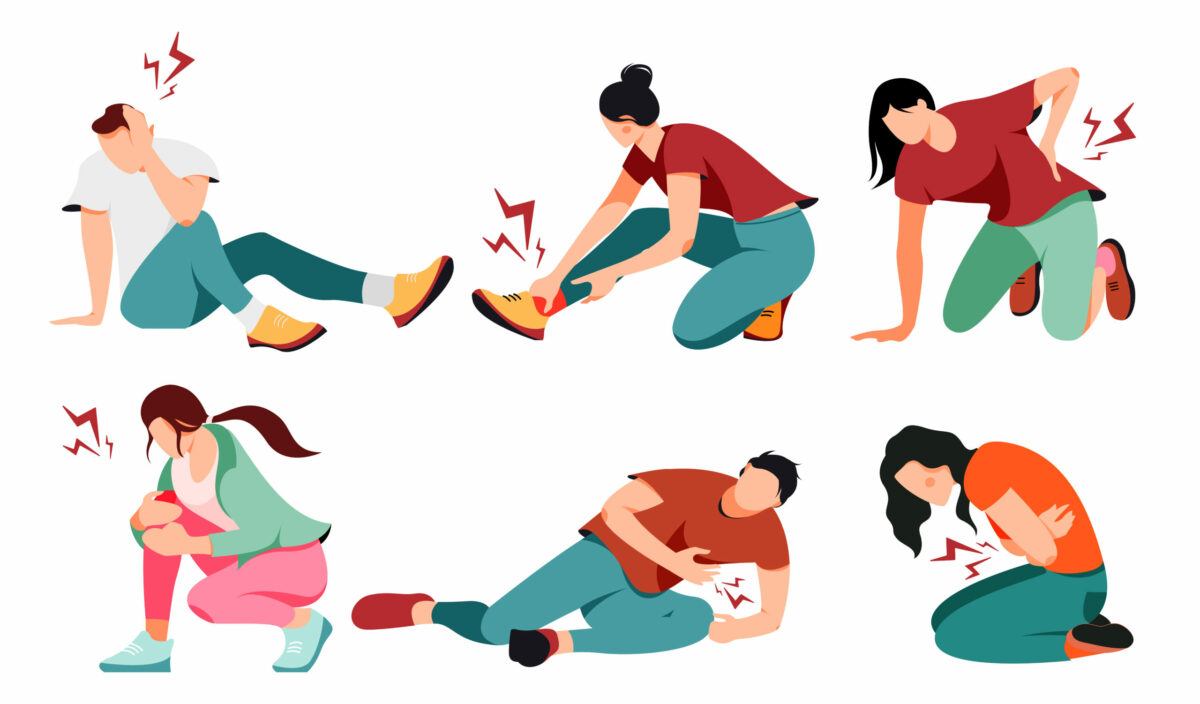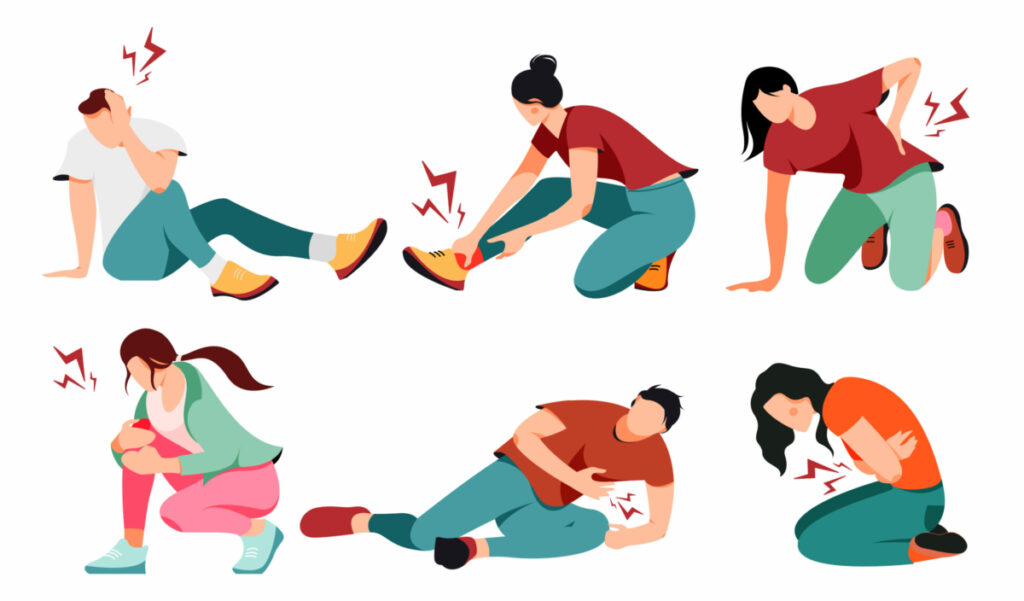 Research shows that CBD is beneficial for people experiencing neuropathic, arthritis, multiple sclerosis, and chronic pain. While CBD cream is one effective way to get relief, there are some other appealing options to use the compound.
Sublingual Drops
The most popular form of hemp supplements is CBD oil drops. It comes packaged in glass bottles with a dropper for precise dosing. Use the dropper to measure the desired quantity of CBD oil, then place it under your tongue to treat pain. Hold the oil for up to 60 seconds inside your gums before swallowing. Around 20 minutes after ingestion, you should start to feel some relief.
If your pain is chronic, CBD may take longer to begin working. It is best to experiment with various doses for about two weeks to give your endocannabinoid system time to restore balance.
CBD Gummies
One of the most desirable CBD products is gummies. They are a perfect substitute for full-spectrum CBD oil if you do not like the taste of it or do not want to fiddle with the dropper.
Each piece of gummy has a precise amount of CBD that allows you to choose according to your needs. They are enjoyable and easy to use because the sugars and juice concentrate covers up the aftertaste of the hemp. However, CBD edibles kick in after a delay of between 30 and 2 hours because of their long delivery route via the digestive system. Nevertheless, the best part is that their effects last for a longer time – roughly 8 hours. So, if you are looking for long-term pain relief, CBD gummies are a good choice.
Inhalation Of CBD
CBD vape pens are the most rapid and efficient method to get CBD into your system. Just choose a highly concentrated extract containing analgesic terpenes for best results. Cannabis compounds and cannabinoids together steer the effects in a particular direction. These days, CBD products like vape juices, e-cigarettes, and joints are readily available in the market. If you intend to smoke or vape for pain, ask your doctor about the potential health risks. According to anecdotal evidence, the inhalation process can help relieve pain fast. But despite having high bioavailability, the effects of CBD vapes only last for up to 3 hours.
Also Read: CBD For Mosquito And Bug Bite
Finding The Best CBD Pain Relief Products
CBD has a proven safety profile, and even doses as high as 1,500 mg taken daily for a few weeks are well-tolerable. However, overdoses could cause mild side effects, including dry mouth, drowsiness, changes in appetite, sedation, and diarrhea. To avoid negative impacts, start with a low CBD amount and monitor the effects before you increase your dose.
When buying CBD Products for pain, you should exercise caution because the cannabis market is yet to be regulated. Some significant factors to consider are: 
 Hemp source
 Extraction method
 Organic ingredients
 Cruelty-free
 Certificate of analysis (COA)
 Brand reputation
 Shipping and delivery
 Affordability
 Sustainable farming practices
 THC percentage
 Public reviews
Conclusion: CBD Oil On Skin For Pain
CBD oil is a formulation of hemp extract dissolved in carrier oils. It is a medically approved formula designed for sublingual purposes. It means you should take CBD oil under the tongue for pain relief rather than apply CBD oil topically. Theoretically, there is no harm in rubbing CBD oil on your skin, but it's not worthwhile. Rubbing it on your skin only wastes its potential. Whether using it sublingually, orally or topically, consult a healthcare provider for guidance.
There are so many CBD skin-specific products available online and offline stores. They can help relieve your pain, no matter how severe. We suggest applying a CBD cream, gel, balm, salve, or roll-on to target your local pain. These products are more effective for easing localized pain because they include additional ingredients such as menthol, cayenne pepper, essential oils, aloe vera, arnica, and honey. The botanicals in pain-relieving formulations work in conjunction with CBD to ease discomfort. We conclude that CBD oil on the skin for pain is highly effective if used in the right way. Use different forms, such as vapes, oil tinctures, or gummies, for general pain management and wellness support.
---
Interesting Reads:
How To Incorporate CBD Into Your Wellness Routine?
Different Ways To Transform Your Home Into A Restful Sanctuary
CBD Tincture vs. Vape vs. Edibles Compared: The Best Way To Take CBD