Cannabidiol, or CBD, is a lesser-known component of the cannabis Sativa plant; its more well-known sister, tetrahydrocannabinol, or THC, is the psychoactive component of marijuana. Hemp is cannabis with a THC content of less than 0.3 percent. Despite the fact that last year's Farm Bill authorized hemp under federal law, it also retained the FDA's regulation over cannabis-derived goods.
CBD helps in alleviating the symptoms of numerous health issues such as anxiety, stress, and post-traumatic stress disorder. It is also used as a sleep aid by individuals suffering from sleep disorders such as insomnia. CBD's appeal stems from the fact that it is claimed to be "non-psychoactive," meaning that users may reap the plant's health advantages without getting high.
How to make CBD Peppermint Chocolate Cups?
Peppermints have become popular recently, either as a result of the hot weather or the general monotony of this quarantine season. Drinks, mists, and water baths infused with peppermint are all over the place. Since peppermint infusions appear to be the new fad, there is a recipe that includes both peppermint and CBD (cannabidiol or CBD oil).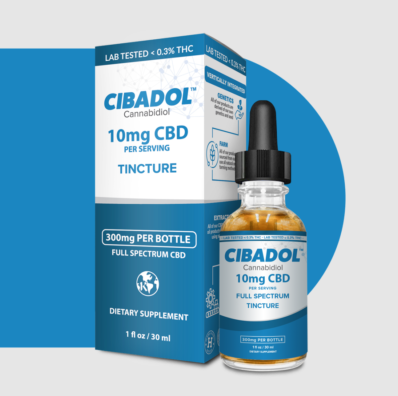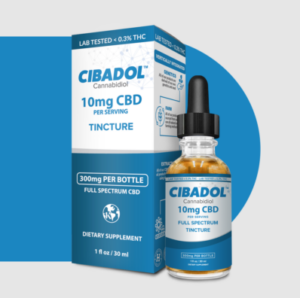 This CBD Peppermint Chocolate Cups recipe is simple to create and delightful to eat. The chocolate cups are extremely refreshing and bright thanks to the mint infusion in the recipe. This recipe's combination of white and chocolate bursts and melts in your tongue at the same time. This recipe has just the proper amount of sweetness, but if you want to increase the ante, feel free to add extra maple syrup.
Ingredients
¾ cup of dark chocolate chips for the chocolate
For White Chocolate
Cacao butter, a quarter cup
2 spoon Cashew butter,
A quarter cup of unsweetened coconut butter
1 tsp vanilla extract
Peppermint oil or extract (½ tsp)
Two tablespoons maple syrup or honey
A quarter-teaspoon of salt
A quarter tsp of matcha powder
 CBD oil
Directions
Melt your chocolate chips in a pan over low heat.
Fill the bottoms of 6 peanut butter cup molds evenly with melted chocolate. Place them in the freezer for a few minutes until they solidify.
Mix the following ingredients as per the measurements cited above:
Cacao Butter
Cashew Butter
Coconut Butter
Vanilla Butter
Maple Syrup or Honey
Salt
You may always add hemp extract that is certified and organic. The addition of sugar and cocoa butter is supposed to improve diagnosis and treatment.
Whisk everything together until it's smooth and well-mixed over the whole range.
In a double boiler, combine the following ingredients as per the measurements cited above and stir in full-spectrum until smooth:
CBD Oil
Peppermint Oil Extract
Matcha Powder
Pour the white chocolate over the firm dark chocolate in the cups when it's done. Before serving, place them in the freezer for 20 minutes.
Keep any leftover cups in the freezer.
Wrapping Up
These cups are simple to prepare and delicious! The mint in them is light and refreshing, making them ideal for summer, and the contrast of dark and white chocolate is wonderful. These taste just like Andes mints, only better. They have the perfect amount of sweetness and melt in your tongue. If you're looking for a chocolate fix, try these!
---
Interesting Reads:
Chicken Salad with CBD Infused Lemon Dressing
CBD Elderberry Smoothie Recipe