CBD is a cannabinoid and is used worldwide for a plethora of physical and mental illnesses. It does not have psychoactive tendencies such as THC. Much research is currently undergoing on CBD, and various studies now suggest that it may help with persistent depressive disorder. In this article, we will learn more about what persistent depressive disorder is and whether it is curable. Its treatment is also known as Dysthymia Treatment.
What is a Persistent Depressive Disorder?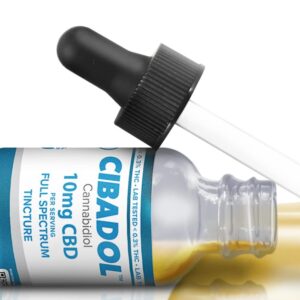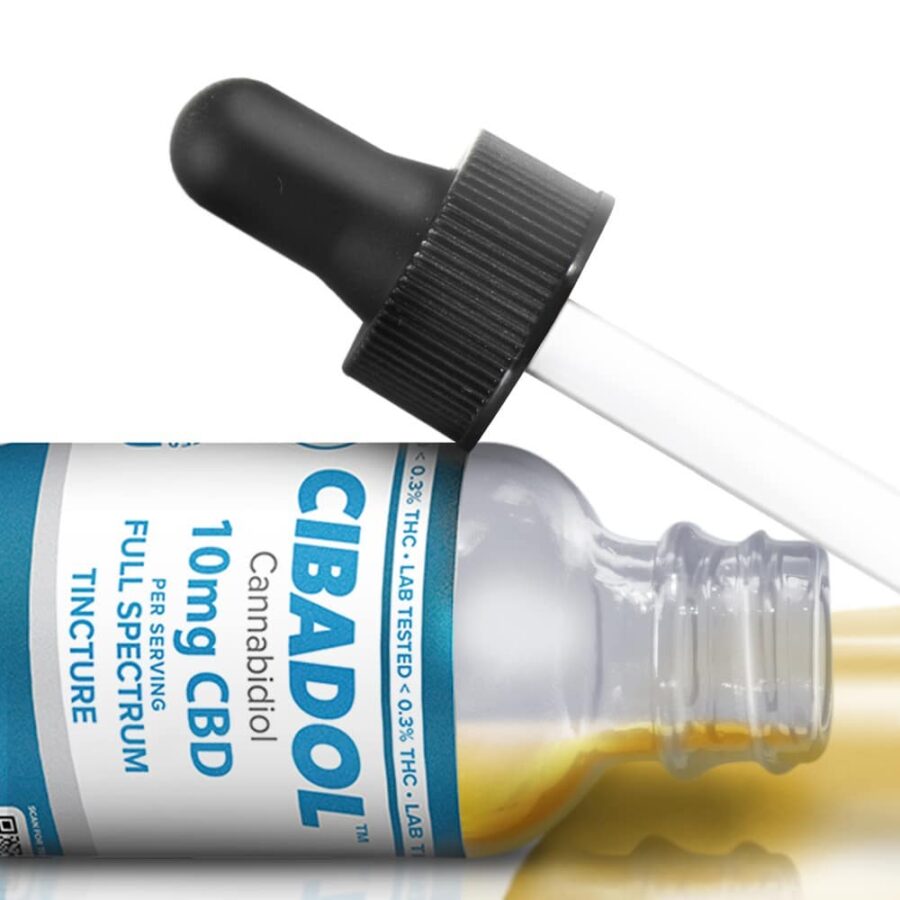 According to Mayo Clinic, persistent depressive disorder is also known as dysthymia. It is a chronic form of depression, and the patient may lose interest in activities, feel hopeless, have low self-esteem, and find it challenging to be productive.
Depression is a mental disorder that affects your body, emotions, and thoughts. It causes problems in how you eat, how you sleep, how you think about things, and affects your self-image. This is different than being "unhappy". It is not a sign of weakness or something to be desired. People with depression can't "get out of it" and get better magically. Treatment is the key to recovery.
Coping with persistent depressive disorder is challenging. A combination of talk therapy and medications can help. Several studies also suggest that CBD might be able to help too. Let's discuss more.
Dysthymia Experiences
Some experiences and symptoms of dysthymia include reduction in productivity, feelings of guilt, hopelessness, sadness, tiredness, loss of interest, excessive anger, poor appetite, sleep problems, and so on. The causes could be brain chemistry, biological differences, major traumatic events, genes, etc.
Dysthymia Treatment
Depression often occurs with other conditions, such as heart disease, or cancer. It can also be alleviated due to substance abuse.
Diagnosis can be made after careful mental examination and medical history performed by a mental health professional.
If you are suffering from depression, there are things you can do to help yourself. Depression can make you feel hopeless and tired. Such negative thoughts and feelings may cause you to feel compelled to quit. It is important to note that these negative thoughts are part of the depression and may not reflect the truth.
You can improve your symptoms by finding a way to manage your stress, reaching out to close loved ones, getting psychotherapy treatment, taking medication to deal with depression, and finding help.
However, if you want a non-traditional form of treatment, taking CBD is a great option.
How Does CBD Help With Persistent Depressive Disorder?
According to a 2014 animal study, CBD can produce anti-anxiety and antidepressant effects.
Another 2018 study states that CBD has anti-stress effects, which can then lead to a reduction in depression and anxiety.
A study also found that CBD leads to less social anxiety. However, it is noted that anxiety is usually common in people with persistent depressive disorder.
CBD can also help in improving the overall quality of life, as per this study.
CBD can interact with the serotonin receptors and help in improving moods.
WHO, in a 2017 review, stated that CBD is generally safe. So you need not worry about consuming CBD. There is no standard dose of CBD; you can either talk to your doctor about it or start small, depending on your objective and requirements.
Some points to remember
Depression is not your fault. It is your brain's method of reacting to a certain event or situation. Here are some things you can do to help yourself:
See a professional as soon as you develop symptoms
Set realistic goals
Try to be with other people and avoid isolating yourself
Exercise regularly
Eat healthy meals
Try to stay away from drugs and alcohol
Get help and let others help you
Take your medicines on time and regularly
Restart the activities you love
Spend time with friends and family
Start journaling your emotions and feelings
Be honest with your therapist and doctor
Buying CBD For Dysthymia Treatment
You can consume CBD topically, orally, or consume it (edibles) or by vaping.
Plenty of websites online deal in CBD, however, you need to be careful as there are a lot of duplicates. Fortunately for you, we have a great brand: Cibadol. It has plenty of products and you can choose from a wide range. They have full-spectrum, THC-free tinctures that come in different flavors. They also have CBD gummies, CBD Softgel pills, and CBD muscle roll-ons.
CBD is the future. People across the world are understanding the many benefits it provides and you should too. We highly recommend that you add CBD to your wellness routine today and see the difference for yourself! Stick around to know more about how CBD can help your daily life. Thank you for reading!
---
Interesting Reads:
How to make CBD Peppermint Chocolate Cups
CBD Healthy Apple Pie Oatmeal Cookies