Researching into CBD (cannabidiol) and its wellness options has already given you a fair idea of the ways this natural plant compound has been promoting health benefits. Its health claims from being a powerful anti-inflammatory agent, an antioxidative, an immunosuppressant, to being an anxiolytic and analgesic are supported by evidence.
Still, You may not have known that you can enhance the effects of CBD by choosing the type of CBD you want to intake, and its mode of administration can improve your health benefits. Let's take a look at some of the simple ways to maximize the health benefits of CBD oil.
Be Decisive About Taking CBD Sublingually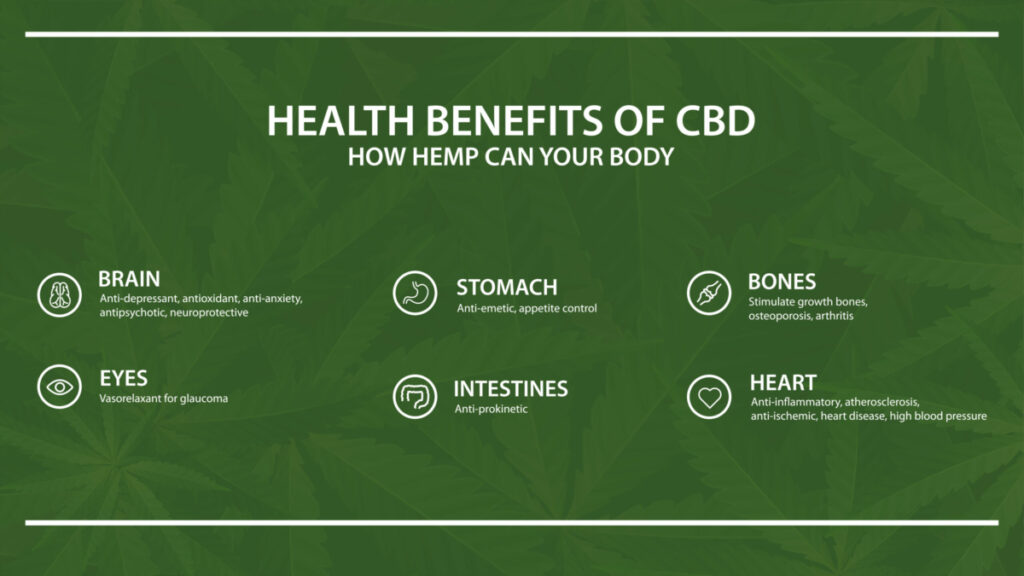 You may be knowing about the beneficial effects of CBD when placed below the tongue. Avoidance of the digestive tract and the system provides for even more powerful effects of CBD in contrast to oral consumption. As a matter of fact, studies have revealed that sublingual administration of CBD results in higher bioavailability compared to various kinds of CBD products taken as oral dosage.
Moreover, there is always a method to boost the effects of a good thing when you administer CBD sublingually. Do not speed up things. Let the CBD tincture and oil remain below the tongue for an extended amount of time which can be beneficial for absorption and better bioavailability. Holding the CBD oil or tincture below the tongue for nearly thirty seconds before swallowing helps the salivary glands and capillaries to absorb them fast into the bloodstream to be transported to areas across the body.
Look for CBD types that circumvent the digestive system and the process of liver metabolization, permitting CBD to enter your bloodstream as well as the endocannabinoid system. The highest amount of bioavailability comes from sublingual like tinctures, oil drops, CBD sprays, and liposomes when they are put beneath the tongue. CBD topical products can offer quicker acting relief as CBD evades the digestive system and reaches the bloodstream directly via the skin.
Also Read: High Doses Of CBD Don't Affect Driving, New Study Shows
Try Out Different Dosages
Do not think that you have to adhere to a dosage only for the reason that you had a perfect experience with your first dosage. While the standard principle of beginning with a low dose is an intelligent one to subscribe to, it is also perfect to raise the dosage after you ascertain that a particular product is well-tolerated by your body. You may probably understand how better it goes beyond being good enough only when you upsurge towards a higher dosage.
Concentrate On Full-Spectrum CBD
If your aim is to achieve the optimum health support from your CBD tinctures and oil, you have the choice to pick full-spectrum CBD tinctures and oil over CBD isolate which is pure CBD. While CBD isolates can boast of their purity and following an unrefined process, Full-spectrum CBD is said to provide the maximum health effects due to the entourage effect produced by the combining of the different phytocannabinoids, terpenes, essential fatty acids, flavonoids, and different plant substances synergistically. When the multiple cannabinoids, terpenes, and fatty acids present in the whole cannabis plant communicate with your system to produce greater health benefits, you receive an overall advantage over what can be performed by a single plant compound all by itself.
Also Read: Cannabinoids for the Treatment of Patients with Post-traumatic Stress Disorder
Try Combining CBD With Melatonin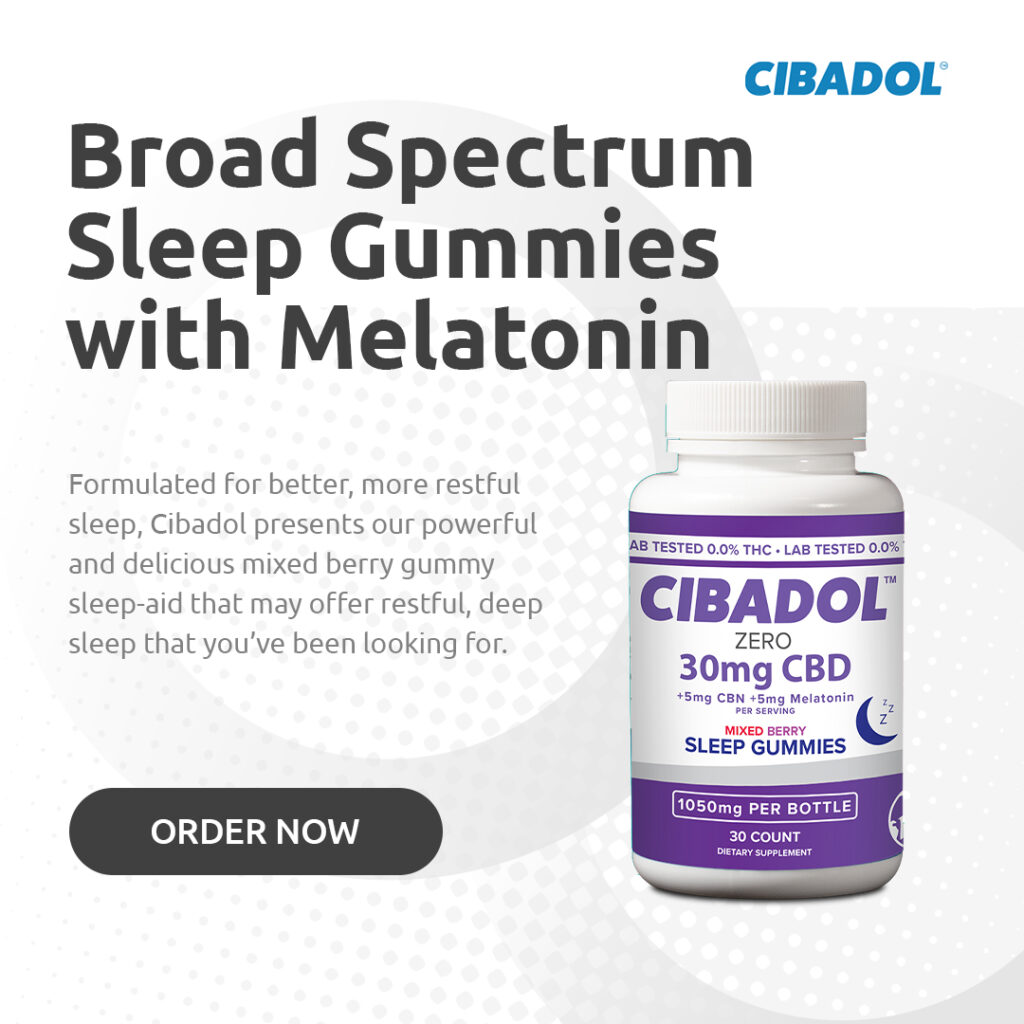 This is a prudent option to consider for those taking CBD for sleep disorder issues and insomnia. Melatonin is a natural hormone released by the pineal gland of the body that besides other things, is useful for regulating the sleep-wake cycle. Many reputable brands are now blending CBD with melatonin in CBD sleep syrups which can be a good idea to incorporate if you are taking CBD for help in sleeping with a small effect.
Ingest Some Fatty Acids Along With CBD
When you take CBD orally, it travels along with your digestive tract into the liver. When it reaches the liver, it will be disintegrated and broken down. While this breakdown took place, the potency of the CBD gets lowered substantially. However, if you take some fatty acids along with CBD, you can negate this reduction in potency. The fatty acids work as a binding substance for the cannabinoids within the CBD. These fatty acids not only retain the potency of the CBD as it is transported across your body but also raise absorption rates.
A 2016 study holds, "Co-administration of dietary lipids or pharmaceutical lipid excipients may substantially increase the systemic exposure to orally administered cannabis or cannabis-based medicines."
What this indicates is that consuming fatty acids with CBD has the effect of making orally consumed CBD dosages more effective, Some of the foods that can optimize the benefits of CBD by being the easily available fatty acids sources include fatty fish such as salmon, tuna, and sardines, chia seeds, walnuts, flaxseed, nuts, avocado, chocolate, coconut oil, and plant oils (canola oil and soybean oil).
Also Read: Wellness First Gift Ideas For Father's Day
Final Thoughts On Health Benefits Of CBD Oil
You get endless choices when you opt for quality CBD products. These are some of the ways to take your CBD experience and its positive benefits a notch higher. Only buy your CBD products from brands that create top-quality products using organic, quality ingredients like Cibadol that follow exemplary practices in sourcing, extracting, and manufacturing techniques.
This brand also offers transparency on ingredients, dosages, and quality control testing by independent labs. While CBD is resorted to by many as a wellness potion, you can even take a step further by tweaking CBD for more benefits by following these tips that are more than simple and effective.
---
Interesting Reads:
CBD For Acne: How To Get Rid of Acne With CBD
Full Spectrum CBD & The Entourage Effect
CBD Market Seeing First Signs of Significant Market Expansion