Over the last few years, more and more people are understanding the importance of CBD products. If you are wondering why the answer is pretty simple – endocannabinoid system (ECS).
ECS is one of the most crucial communication networks that exist in your body. To put it simply, it helps your body and brain to communicate and coordinate with each other. It can be done with the help of endocannabinoids and they manage everything about you – your health, sleep, appetite, emotions, pain, fertility, mental health, and so on. This means that when your health becomes a little weak, ECS is what needs to get better. There are a lot of ways in which you can ensure that your ECS is adequate and healthy. One of these ways is CBD. CBD helps you to restore the overall balance of your ECS. We talk about this more below.
In this article, we will discuss some lifestyle changes you can make in your life to support your ECS and maintain a healthy lifestyle.
Lifestyle changes you can make in your life to support your ECS
1. Stress management
The last few years have been overly stressful for all of us. This generation has been the most stressed ever and a lot of factors contribute to the same. However, if you want your ECS to be healthy, you need to bring down your stress levels. Due to stress, everything can go wrong with your body – your body will not be able to digest food properly, your immune system can weaken, you will be more prone to infection, and so forth. Some simple stress-reduction strategies include meditation, mindfulness, exercise, yoga, walking, mindful breathing, spending time with nature, etc. We highly recommend that you add these to your daily routine to be able to live a healthy lifestyle.
2. Sleep
Usually, sleep and stress are related. Due to high levels of stress, it is difficult to get a good night's sleep, which in turn affects your overall physical and mental health. ECS influences your body's internal clock, which is the circadian rhythm. To make your cycle better and to maintain a healthy outlook, you need to sleep more! Get enough rest so that your body can reset every night. It is usually recommended that adults get a minimum of 7 hours of sleep per night.
3. Exercise
Everyone tells you the importance of exercising and it is time to take that advice seriously. Exercise helps you in boosting the production of your ECS and physical movement eventually leads to better health. If you have issues with chronic pain, CBD can help! Remember that there is no substitute for exercising and working out. It could be as simple as going out for a walk or a jog.
4. Diet
Having a protein-rich diet is yet another way of helping your body produce sufficient amounts of ECS and keep you healthy. Some herbs and plants that you can include in your diet include cinnamon, black pepper, saffron, turmeric, oregano, and so on. You can also include CBD in your diet and include recipes with CBD in your daily meals.
5. Detox
If your diet includes too many unhealthy foods and high consumption of alcohol, it's time to take a break. Your body needs enough time to bounce back to normal and it is of primary importance that you give your body enough rest. This imbalance in your body needs to be normalized. Your receptors can reach their normal levels once you are off alcohol and other drugs for a few weeks. The good thing is that all this can act as your physical and mental detox – which is very much needed in our post-pandemic world!
Some other ECS-enhancing activities include:
Meeting up with friends
Taking a break from work
Meditation and yoga
Massages
Acupuncture
Mindfulness and breathing exercises
Going outside
CBD and hemp-induced nutrition
Using CBD to supplement your ECS
If you want to use CBD to supplement your ECS, here are some of the best products available in the market:
Cibadol Full-Spectrum CBD Tinctures: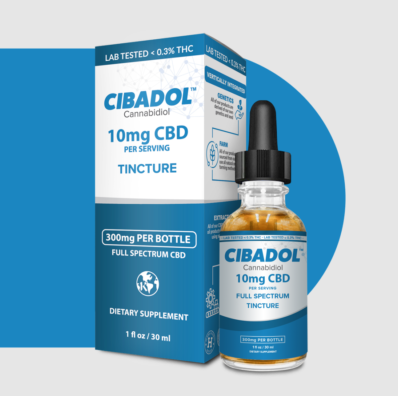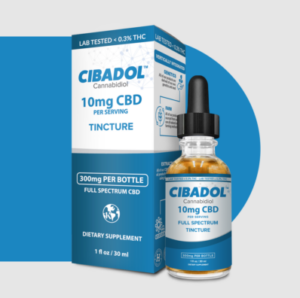 This product comes in the form of oil and contains 1800mg CBD (60mg per serving). You can get it for $30 for a one-time purchase or a monthly subscription of $25 per month. Place about 20 drops of the oil under your tongue until absorbed, or mix it with your favorite drink.
Cibadol Full-Spectrum CBD Softgel Pills: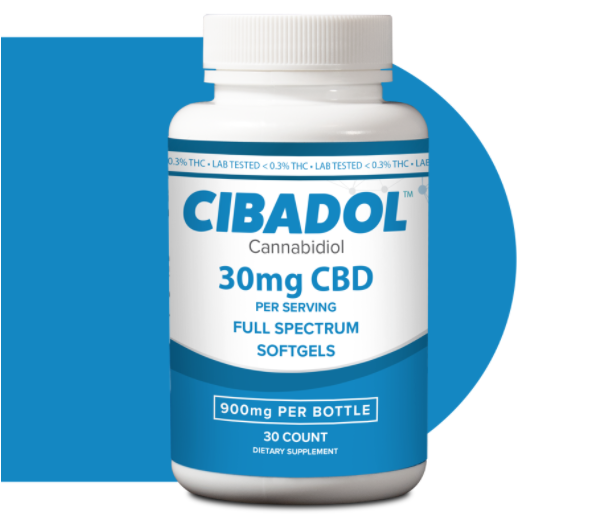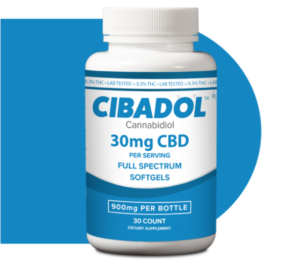 As the name suggests, this product comes in the form of soft gel pills and contains 900mg of pure CBD per bottle. You can get it for $30 for a one-time purchase or a monthly subscription of $25 per month. Take one pill every day and you are good to go!
Cibadol ZERO- CBD Gummies: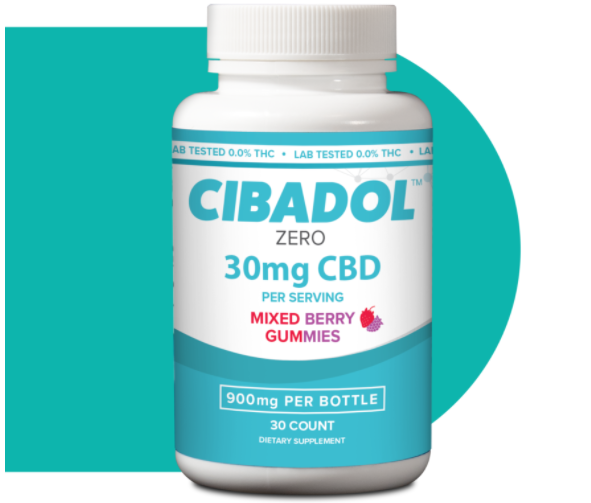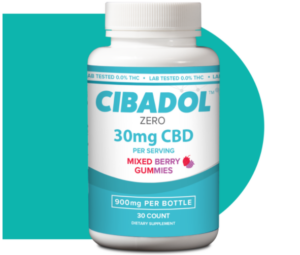 Giving a flavourful taste to your CBD, these gummies contain 900mg of CBD per bottle. It comes in 2 flavors – mixed berry and citrus. You can get it for $40 for a one-time purchase or a monthly subscription of $50.99 per month. You can take one or two gummies every day or whenever desired.
Conclusion
If you want your health to get better in the near future, it is essential that you take concrete steps today and change your behavior and habits little by little every day. The key is to balance what goes in your body along with some great meditation techniques. We highly recommend that you try out CBD and see the difference for yourself. We hope this has been helpful!