CBD has been in the news for quite some time now for the many benefits it provides. A lot of people around the world use it to calm their anxiety. Does CBD help with a social anxiety disorder (SAD)? Let's find out in this article.
The Mechanism Of Action Of CBD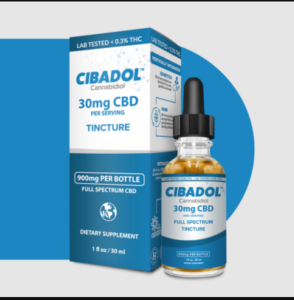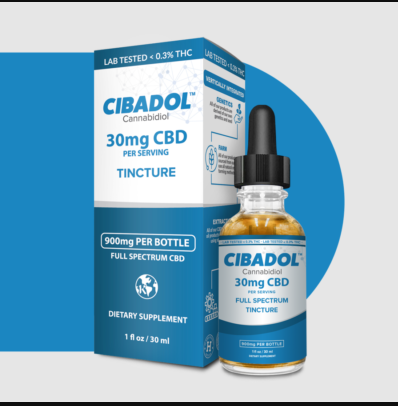 CBD interacts with the receptors in your body such as CB1 and CB2. They affect serotonin signals and help in improving your overall well-being. Low serotonin can lead to depression and anxiety. You can use SSRI medicines as well as CBD to help with your anxiety.
CBD For Anxiety
Several studies have suggested that CBD may have anti-anxiety properties.
For Generalized Anxiety Disorder
CBD has been demonstrated to lower stress in animals such as rats, according to the National Institute on Drug Abuse (NIDA) for Generalized Anxiety Disorder (GAD). They exhibited fewer anxiety-related symptoms.
For Anxiety In Other Ways
SAD and PTSD can be dealt with with a regular dosage of CBD. CBD's effects on persons with SAD were investigated in a study published in 2011. 400 mg of placebo or CBD were given to patients and those who had CBD had lower anxiety symptoms.
CBD has been demonstrated in several recent studies to help with PTSD symptoms such as nightmares and repeating negative memories. CBD has been studied as a single PTSD treatment and an addition to conventional PTSD treatments such as medicine and cognitive behavioral therapy in these studies (CBT).
For Other Neurological Disorders
According to a 2017 literature analysis, the researchers discovered some evidence that CBD may help with anxiety problems.
CBD has antipsychotic effects in persons with schizophrenia, according to a 2016 study. Furthermore, CBD does not have the severe debilitating side effects that certain antipsychotic medications do.
Dosage
Consult your doctor if you're interested in using CBD oil to treat your anxiety. They can assist you in determining an appropriate starting dosage. However, according to the non-profit National Organization for the Reform of Marijuana Laws (NORML), just a few commercially available products contain enough CBD to reproduce the therapeutic effects shown in clinical trials.
Male subjects were given CBD before performing a simulated public speaking test in a 2018 study. The researchers discovered that a 300 mg oral dose given 90 minutes before the test significantly reduced the speakers' anxiety.
Is Social Anxiety A Disability?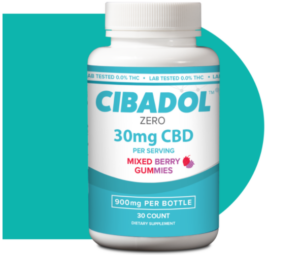 Anxiety disorders can fall under a disability. If you are coping with SAD and are unable to work, Social Security might be able to provide you with disability benefits.
Agoraphobia vs Social Anxiety
A person with agoraphobia fears losing control and having anxiety attacks in public. A person with social anxiety disorder can worry about being judged or feeling embarrassed in social situations. They can both result in social avoidance.
Where Can I Get CBD Oil?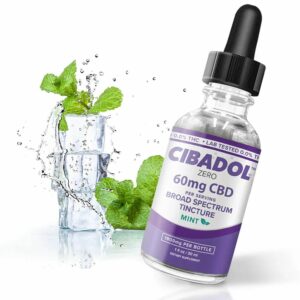 CBD products are only permitted in select parts of the United States for specified medical purposes, including the treatment of epilepsy. To get CBD oil, you may need to receive a prescription from your doctor.
You may be able to buy CBD oil online or at designated cannabis clinics and shops if cannabis is permitted for medical use in your state. Take a look at this list of the top ten CBD oils on the market. As CBD research advances, more states may explore legalizing cannabis products, resulting in greater accessibility.
Buying CBD For Social Anxiety Disorder
You can buy your requirement for CBD from Cibadol. Some of their products you can try out include Full-Spectrum CBD Softgel Pills and THC Free CBD Softgel Pills. Check out their website to browse all the other products and pick the best one for you.
CBD is an excellent addition to your day-to-day routine and we highly recommend that you start taking it right away. There is no ideal dosage for CBD. You can start small and eventually find your way up.
---
Interesting Reads: