Vertical Integration - Highest Quality CBD Products
The Key to Affordable Top-Quality CBD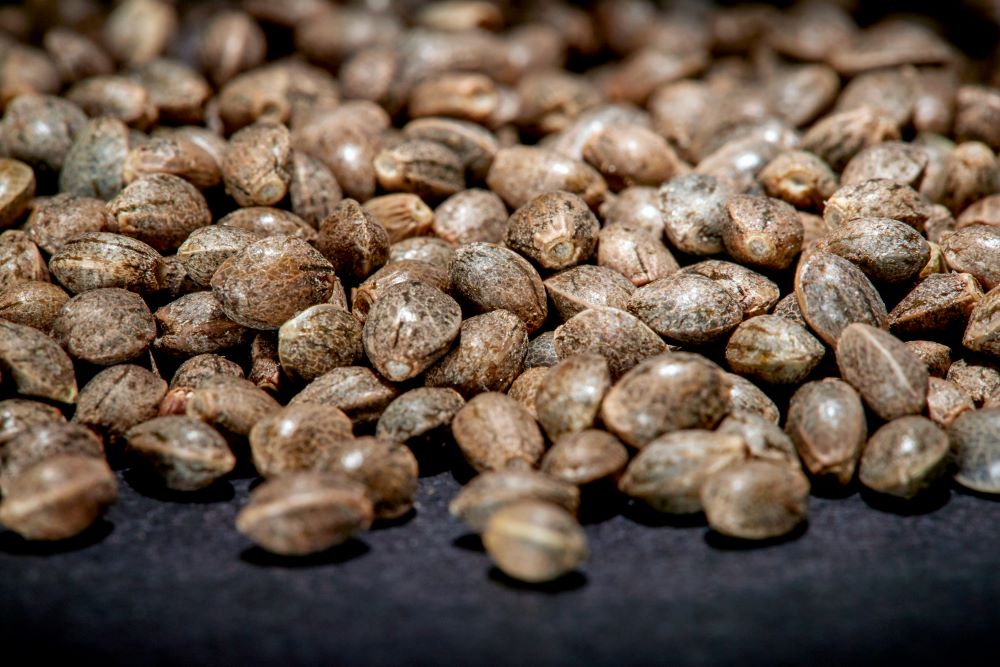 Cibadol is honored to be a vertically-integrated company. In order to achieve the highest quality CBD products without extravagant prices, we understood that vertical integration was key. Our mission to provide the highest standards of CBD has driven us to breed our own genetics, grow our own hemp crops, extract our own CBD, and manufacture our products in our cGMP-certified production facility. We're able to extend our high purity standards across every step of the process, eliminating outsourcing costs and achieving the highest industry standard for CBD. We proudly pass along these savings directly to you in order to ensure easier access to cannabinoid therapy.
The Importance of Transparency, Traceability, and Testing
In the chaotic, unregulated CBD industry, we're committed to full transparency, traceability, and testing to ensure the efficacy and safety of our products.
We highly value transparency, that's why we offer tours of our Colorado farms and cGMP-certified facility. We welcome you to ask questions and learn more about our strict organic farming practices, proprietary extraction methods, and self-regulations inspired by third-party consumer safety organizations.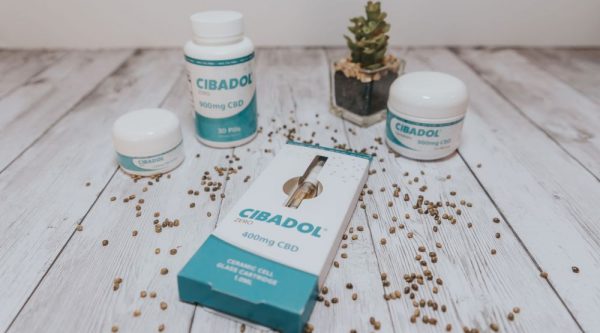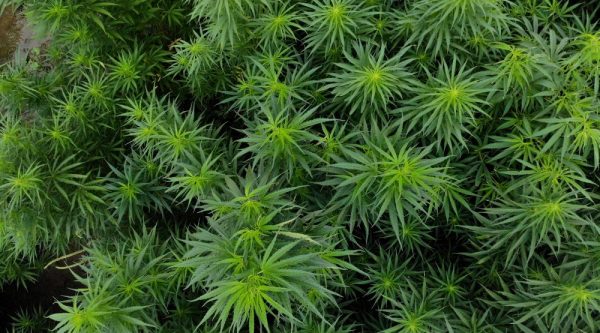 Prioritizing where your CBD is sourced from helps eliminate the risk of purchasing harmful or ineffective products. We've accomplished full traceability by growing our own non-GMO hemp. Our team of passionate hemp farmers and cannabis researchers are committed to ongoing research and development in order to deliver the purest CBD available.
Testing is crucial in order to ensure our commitment standards. All of our products are tested at every level available by an independent, third-party lab. The first level of testing is completed on our non-GMO hemp crops to ensure proper CBD and THC content. After harvest, we extract our own CBD in-house and have our raw CBD tested for cannabinoid content, pesticides, solvents, heavy metals, and mold or mildew contamination. Once our CBD passes this second level of testing, we manufacture our CBD products. Our finished products undergo a third level of testing for the same criteria. Every Cibadol product passes three levels of strict testing standards before being shipped directly to your doorstep.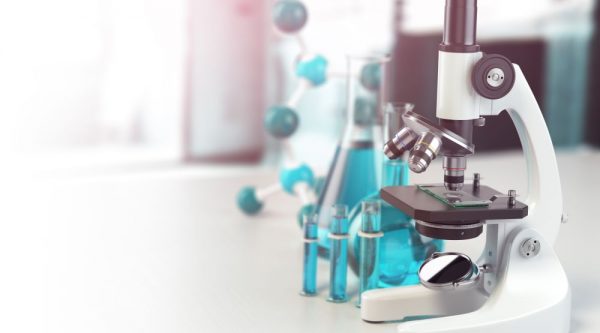 Invest In Your Health Today
Cibadol is happy to answer any questions you have regarding our vertical integration. We welcome you to visit us! Start investing in your health today!