Learn more about how to craft your own custom regimen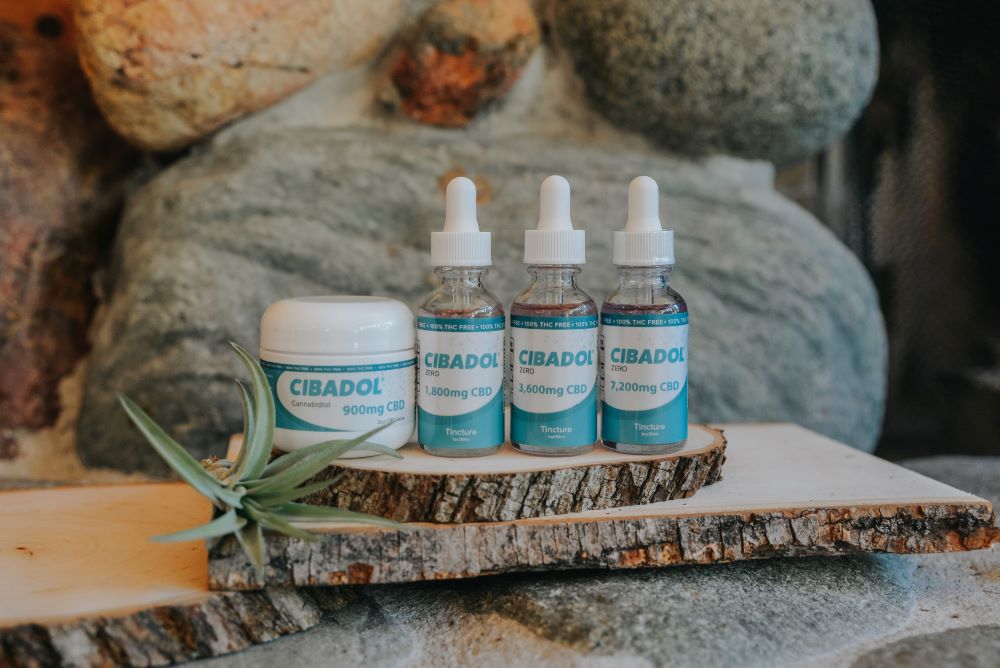 Individuals who are prone to plant allergies may react to full-spectrum products. Individuals with certain digestive issues may also react to products formulated with carrier oils. Certain conditions may be better suited with topical CBD products while others may require oral or intranasal administration. Again, self-experimentation is essential in finding what product works best for you.
Some individuals find comprehensive therapeutic value from only taking CBD when needed while others experience subtle overall differences when taking CBD daily. Dosage and frequency always vary from person to person. Be aware that CBD is safe in large doses and doesn't pose the risk of overdose or dependency, so it is completely safe to experiment with.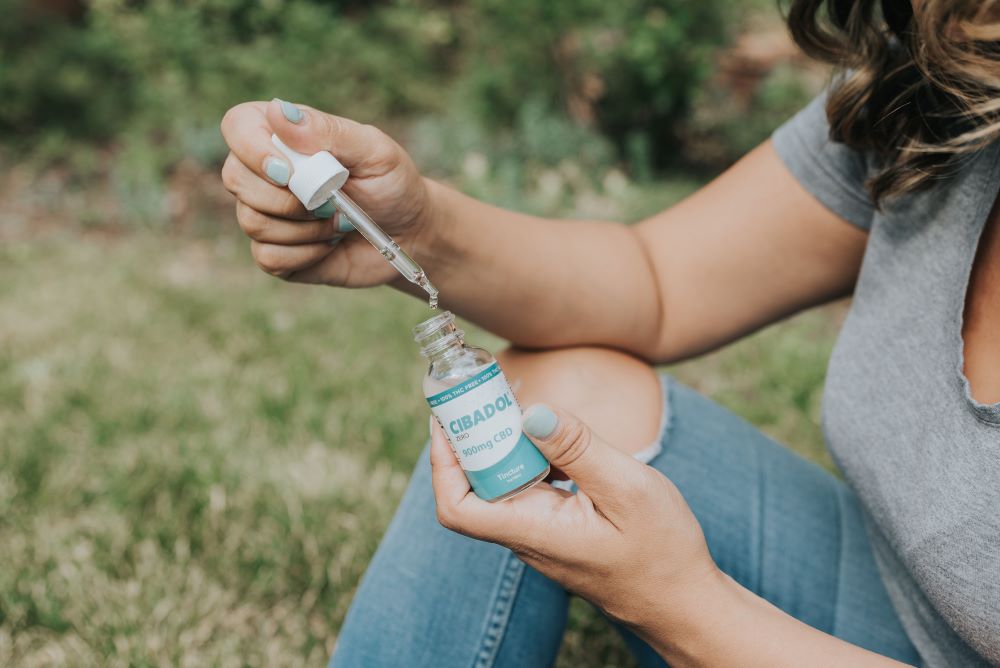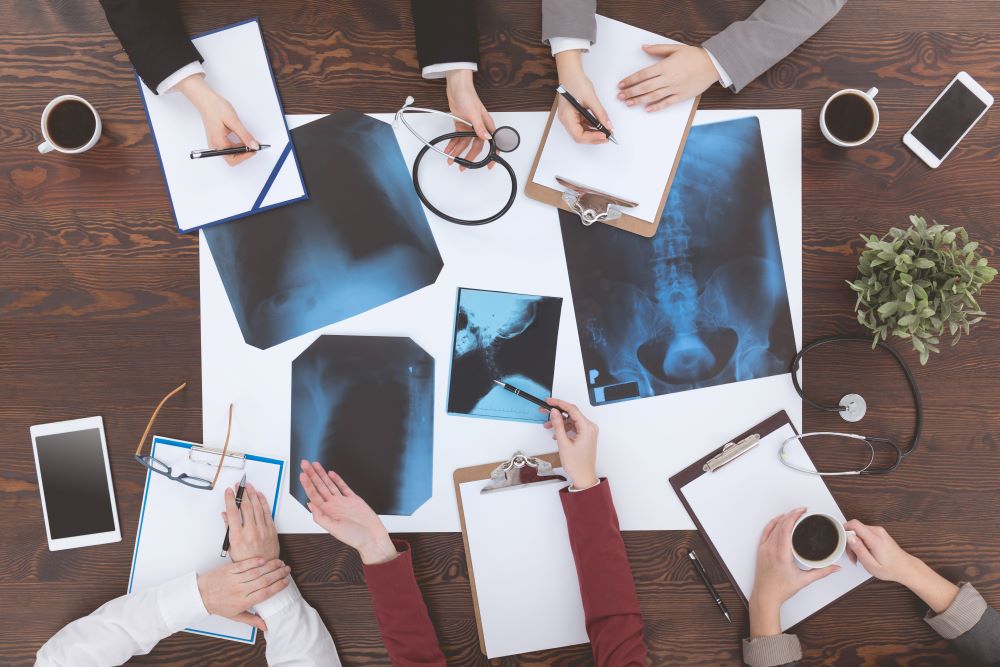 Incorporating Cannabinoid Therapy Into Your Normal Routine
CBD does pose potential drug interactions making it crucial to speak to your healthcare professional before trying it. It is always best to work under the guidance of your healthcare professional when trying any cannabinoid therapy. Some individuals find ways to incorporate cannabinoid treatment into their existing routines while others find ways to transition from their pharmaceuticals to only cannabinoid therapy. Whatever route you decide, please always speak to your medical professional first.
Potential Benefits of Naturally-Occurring Cannabinoids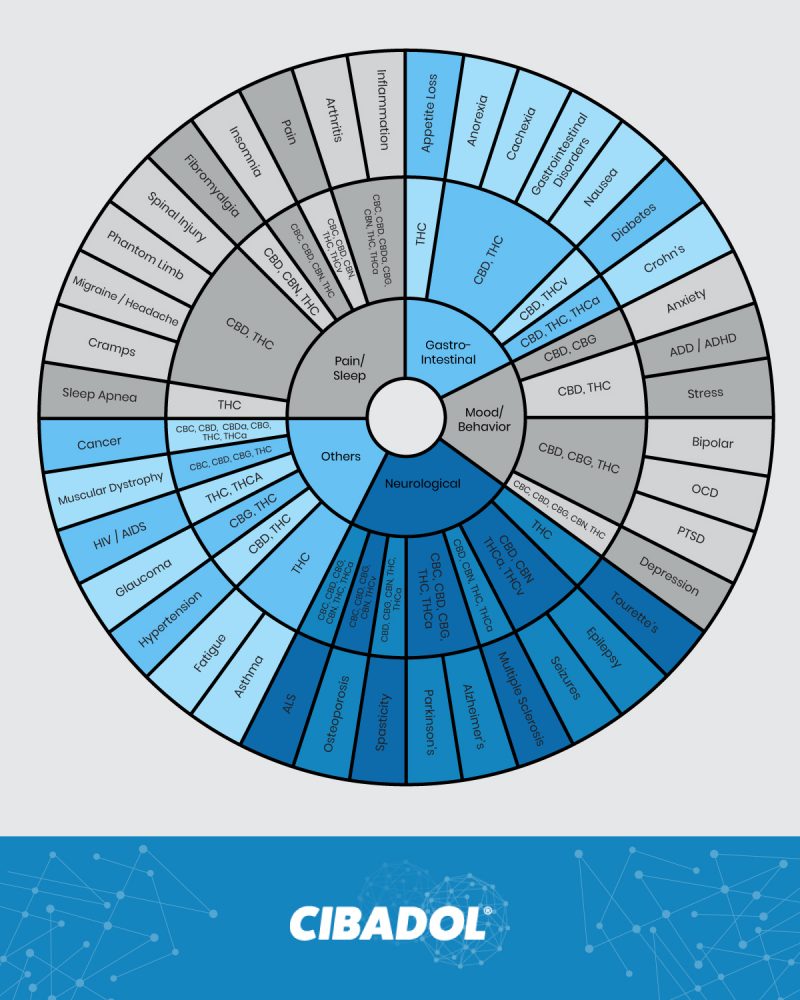 Invest In Your Health Today
Cibadol is happy to answer any questions you have regarding our vertical integration. We welcome you to visit us! Start investing in your health today!